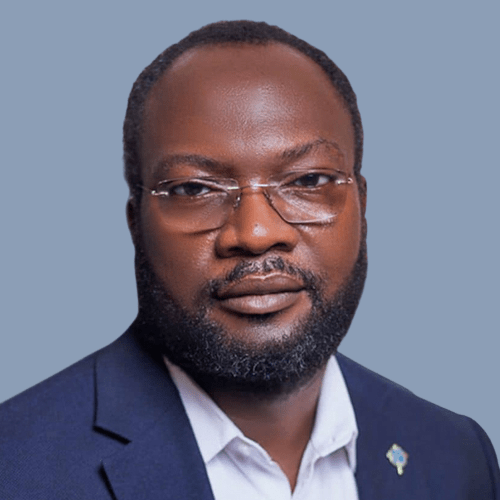 ---
Country: Nigeria
Languages spoken: Yoruba, English
Kehinde is the Director for the Indigenous Support Development program of IFES globally. He became a Christian in the university through the witness of IFES Nigeria. After his degree studies in Electrical/Electronics Engineering in 1991, he served with IFES Nigeria for 18 years in different roles and in different parts of the country.
In 2011, Kehinde pioneered a new global program to help national movements in IFES to become sustainable in their local fundraising for ministry effectiveness. He and his team train and mentor leaders in Africa, the Caribbean, East Asia, Eurasia, Europe, Latin America, South Asia, and the South Pacific, helping them appreciate the values and gains of indigenous sustainability and develop strategies and capacity to harness local resources.
Kehinde has provided support for other organizations globally in developing local sustainability. As a Catalyst of the Lausanne Movement, he has written articles on generosity and resource mobilization and co-leads the Ministry Fundraising Network. He obtained an additional degree in Christian Life and Ministry from London Bible College, Northwood (now London School of Theology). Kehinde and his wife, Adeola, and 3 children – Samuel, David, and Deborah – live in Abuja, Nigeria.