Mark Whitsitt
Board Treasurer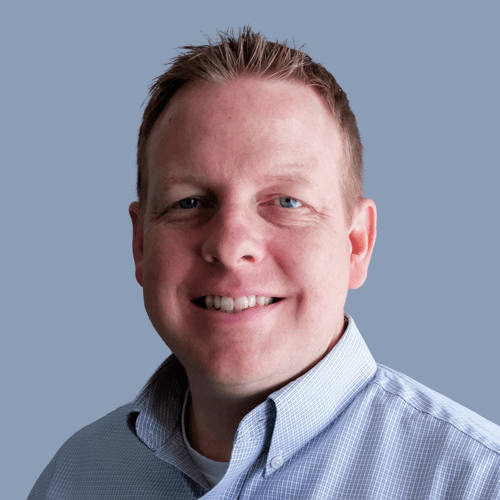 ---
Country: USA
Languages spoken: English
Mark has 20 years of experience in investment management and financial accounting. He currently serves as a Senior Vice President and Head of Strategic Investments at Hartford Investment Management Company, a wholly-owned subsidiary of The Hartford Financial Services Group, Inc., a publicly traded Fortune 500 company.
He has served the local church community in various leadership capacities including church administration, finance, small group leadership, and various teaching and preaching roles. He lives in Simsbury, Connecticut with his wife, Kate, and their three children: Ryan, Aidan, and Emma. They enjoy traveling together and engaging in outdoor activities such as camping, hiking and skiing.
He earned his Bachelor of Arts degree in Accounting from Gordon College in Wenham, MA, in 1999. He holds both a Chartered Financial Analyst designation from the CFA Institute and a Certified Public Accountant certificate from the Connecticut Board of Accountancy.