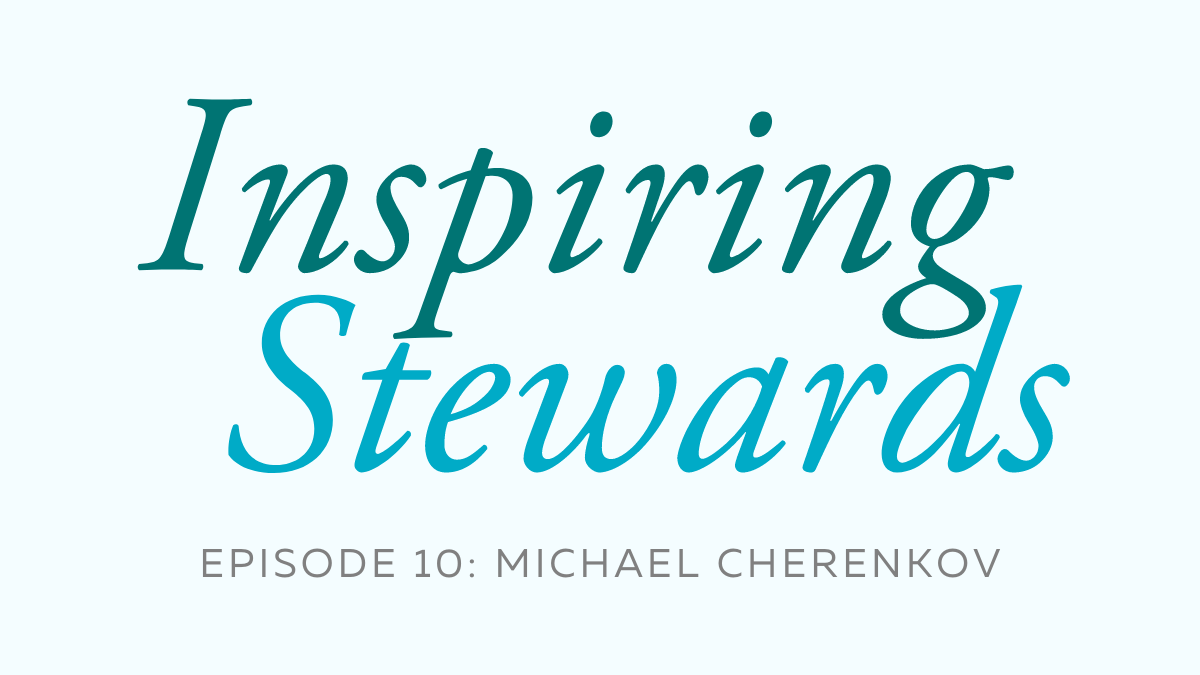 Michael Cherenkov – Telling God's story in challenging times
June 24, 2022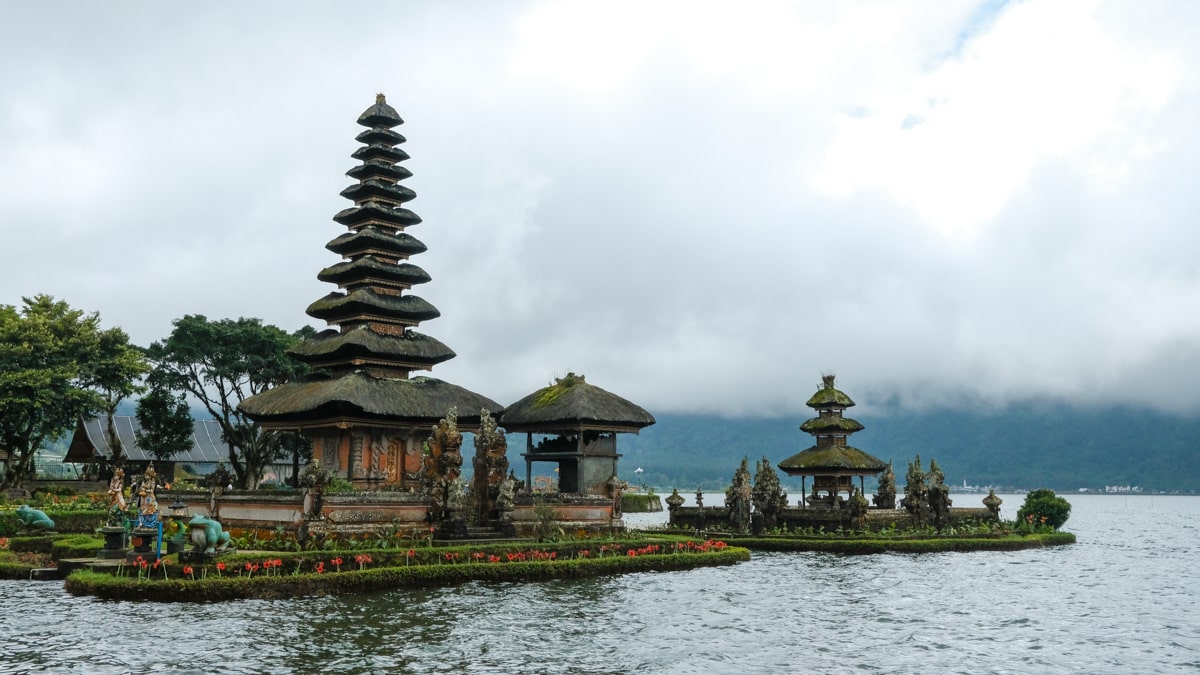 Southeast Asia July 2022 Field Report
July 28, 2022
Latin America July 2022 Field Report
from
Dr. Gary G. Hoag
(President & CEO), and Carla Archila (GTP Spanish Translator and Interpreter)
Tenglo Island in Puerto Montt (pictured above) sits about as far away from the USA as you can get and still be in Latin America. And while field reports normally recount GTP travel and work in specific regions, in this case, the skilled workers from this remote spot in Southern Chile came to the USA to engage with us.
International Gathering
Yenny Bustos, Joanna Mesías, Angelo López, Héctor Hinojosa, and Jéssica Jara traveled from Chile with EMM (Eastern Mennonite Mission) workers, Mike and Nancy Hostetter. Carla Archila arrived from Guatemala and Gary Hoag flew in from Denver, Colorado representing GTP. We all met up at Black Rock Retreat (BRR) outside Lancaster, Pennsylvania where Peter Fiorello, BRR Executive Director, hosted us.
We had two primary aims for this international gathering. First, GTP and BRR wanted to pilot a model for collaboratively empowering international delegations by hosting them at the camp. Second, we wanted to offer practical training to workers who have found the GTP Diagnostic Tool and Templates helpful for strengthening governance, administration, and partnership.
Pilot Group
The Chilean delegation came from Caminando en Victoria, a ministry with land on Tenglo Island that runs a variety of camp programs. Peter had visited them in Chile four years ago and sent a short-term team three years ago. But, in conversation with Gary, he determined that this pattern might cause external dependency. They had skilled workers. They just needed training.
So, we planned a week together. The Chileans covered part of their travel costs and got assistance from EMM and BRR. GTP provided the training and templates with Spanish translation. This marked a key element in this test. Everyone contributed to the experience which aimed to build up the local disciples to administrate and govern the ongoing work. The pilot group was a success!
Practical Training
We could sum up the practical training approach with the words: show and tell. Peter felt that the best way to share ideas for growing a Christian camp would be to show them. Over the course of the week, he arranged the observation of different camp programs and conversations with BRR staff. It inspired rich discussions and stirred many great ideas.
They also wanted coaching and training to tell them how God's workers strengthen governance, administration, and partnership with GTP templates. Gary and Carla facilitated ten 90-minute sessions, which included homework. This empowered them! By the end of the week, the Chileans had adapted and adopted many templates including the Board Policy Manual and Partnership Calendar.
Next Steps
To maintain momentum, we created a WhatsApp group for communication and agreed to plan periodic Zoom meetings for prayer and discussion. GTP and BRR will track their progress in running programs, following standards, raising local funds, and more. As this group applies what they have learned in Chile, we also envision doing a webinar so they can share tips widely.
GTP and BRR would like to expand this model to empower more workers in a sector like Christian camping in 2023 and beyond. We will pray for and seek funding to invite delegations from Colombia, Argentina, Guatemala, Panama, and other Latin American countries. Also, Peter interviewed Yenny, Joanna, Angelo, Héctor, and Jéssica to capture their testimonies on video.
Conclusion
Only in hosting this group did Peter and Gary learn the value of having Carla interpret. As she contextualizes and translates GTP resources and as the templates include technical ideas, this meant that a Guatemalan delivered the training to Chileans. Remarkably, this last piece in the pilot group puzzle came together the day before the trip. God is working in and for Latin America!
Informe de Trabajo de Campo de julio 2022 en América Latina
del
Dr. Gary G. Hoag
(Presidente y CEO) y Carla Archila (traductora e intérprete de GTP)
La isla de Tenglo en Puerto Montt (en la foto de arriba) se encuentra en lo más lejano posible de EE. UU. y aún así sigue estando dentro de América Latina. Y aunque los informes de trabajo de campo normalmente cuentan los viajes y el trabajo de GTP en regiones específicas, en este caso, los trabajadores calificados de este lugar remoto al sur de Chile vinieron a EE. UU. para trabajar con nosotros.
Encuentro Internacional
Yenny Bustos, Joanna Mesías, Angelo López, Héctor Hinojosa y Jéssica Jara viajaron desde Chile con los trabajadores de EMM (Eastern Mennonite Mission), Mike y Nancy Hostetter. Carla Archila llegó de Guatemala y Gary Hoag voló desde Denver, Colorado en representación de GTP. Todos nos reunimos en Black Rock Retreat (BRR) en las afueras de Lancaster, Pensilvania, donde Peter Fiorello, director ejecutivo de BRR, nos recibió.
Teníamos dos objetivos principales para este encuentro internacional. Primero, GTP y BRR querían poner a prueba un modelo para empoderar colaborativamente a las delegaciones internacionales alojándolas en el campamento. En segundo lugar, queríamos ofrecer capacitación práctica a los trabajadores que han encontrado útiles la Herramienta de Diagnóstico y las Plantillas de GTP para fortalecer la gobernanza, la administración y la participación.
Grupo piloto
La delegación chilena vino representando al ministerio "Caminando en Victoria", un ministerio que trabaja en la isla de Tenglo, que ejecuta una variedad de programas en modalidad de campamento. Peter los había visitado en Chile hace cuatro años y envió un equipo a corto plazo hace tres años. Pero, en una conversación con Gary, determinó que este patrón podría causar una dependencia externa. Tenían trabajadores calificados. Solo necesitaban entrenamiento.
Entonces, planeamos una semana juntos. Los chilenos cubrieron parte de sus gastos de viaje y recibieron asistencia de EMM y BRR. GTP proporcionó el entrenamiento y las plantillas con traducción al español. Esto marcó un elemento clave en esta prueba. Todos contribuyeron a la experiencia que tenía como objetivo formar discípulos locales para administrar y gobernar los esfuerzos del trabajo continuo. ¡El grupo piloto fue un éxito!
Entrenamiento practico
Podríamos resumir el enfoque de formación práctica con las palabras: mostrar y contar. Peter sintió que la mejor manera de compartir ideas para hacer crecer un campamento cristiano sería mostrándolas. En el transcurso de la semana, organizó la observación de diferentes programas de campamentos y conversaciones con el personal de BRR. Inspiró ricas discusiones y suscitó muchas grandes ideas.
También querían orientación y entrenamiento para decirles cómo los obreros de Dios fortalecen el gobierno, la administración y la participación con las plantillas de GTP. Gary y Carla facilitaron diez sesiones de 90 minutos, que incluían tareas. ¡Esto los empoderó! Al final de la semana, los chilenos habían adaptado y adoptado muchas plantillas, incluido el Manual de Políticas de la Junta Directiva y el Calendario de Colaboración.
Próximos pasos
Para mantener el impulso, creamos un grupo de WhatsApp continuar la comunicación y acordamos planificar reuniones periódicas virtuales para oración y discusión. GTP y BRR harán un seguimiento de su progreso en la ejecución de programas, el cumplimiento de los estándares, la recaudación de fondos locales y más. A medida que este grupo aplica lo que ha aprendido en Chile, también prevemos realizar un seminario web para que puedan compartir consejos ampliamente.
A GTP y BRR les gustaría expandir este modelo para empoderar a más trabajadores en un sector como el campamento cristiano en 2023 y más allá. Oraremos y buscaremos fondos para invitar a delegaciones de Colombia, Argentina, Guatemala, Panamá y otros países de América Latina. Además, Peter entrevistó a Yenny, Joanna, Angelo, Héctor y Jéssica para capturar sus testimonios en video.
Conclusión
Solo al hospedar a este grupo, Peter y Gary aprendieron el valor de tener a Carla como intérprete. Como ella contextualiza y traduce los recursos de GTP, y como las plantillas incluyen ideas técnicas, esto significó que una guatemalteca facilitó el entrenamiento a los chilenos. Sorprendentemente, esta última pieza en el rompecabezas del grupo piloto se reunió el día antes del viaje. ¡Dios está trabajando en y para América Latina!