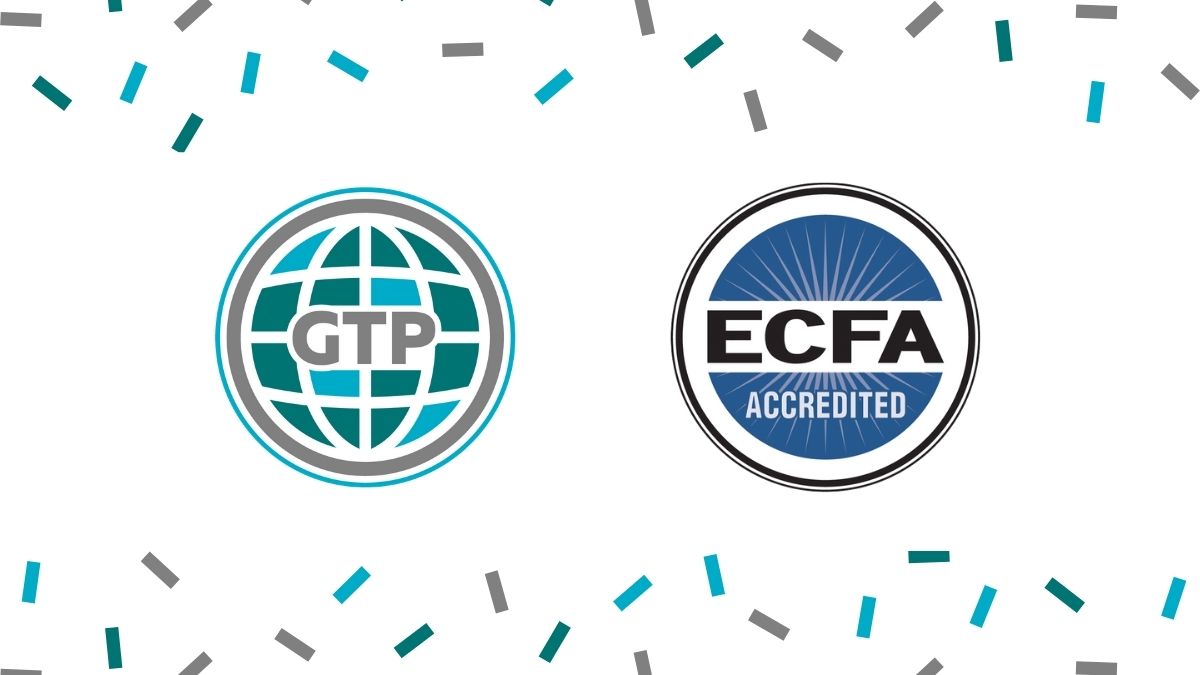 Global Trust Partners Accredited by National Financial Accountability Organization
August 14, 2020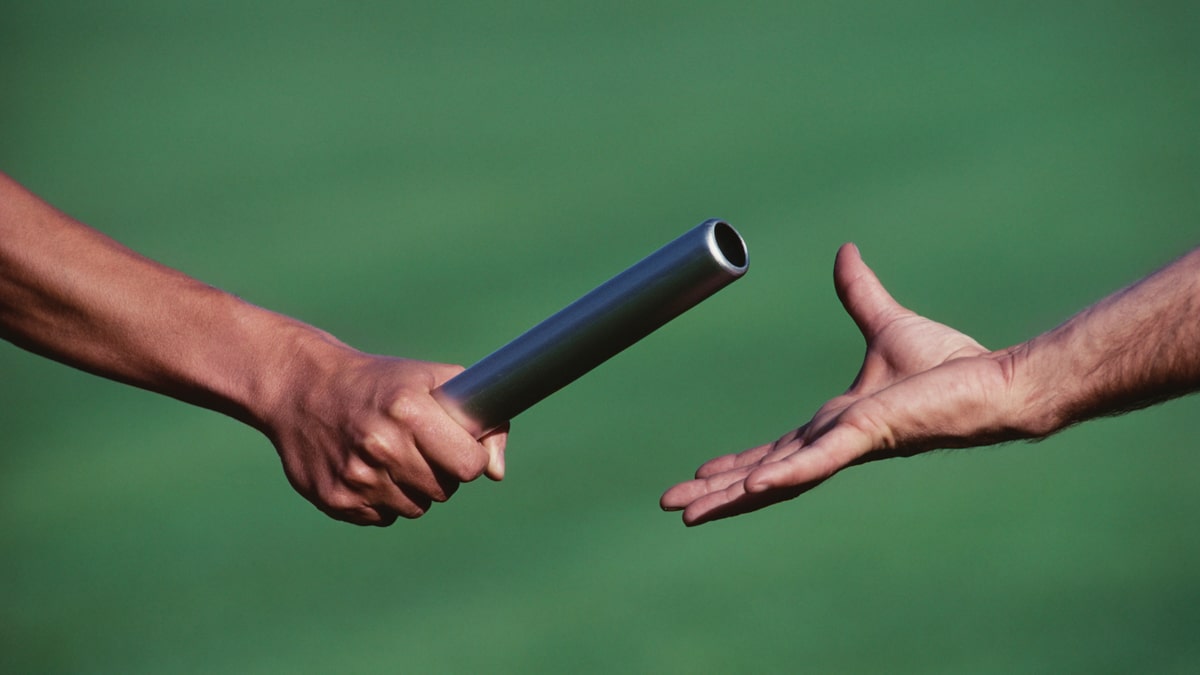 Biblical Insights on CEO Succession to Guide Christian Organizations
September 4, 2020
Have you ever asked Jesus about His vision and mission statements for His Global Church? While I say this somewhat tongue-in-cheek, as a person with degrees in business and organizational leadership, the idea merits serious reflection.
In most cases, we as foreigners determine who we allow into limited partnership on our faith-based projects, while Jesus has given all believers the same responsibilities (Acts 1:6-8). He wants everyone involved. What if our work is to build local teams everywhere who can motivate joyful generosity to God's work because they understand the language, economy, political climate, and cultural demographics?
As a nonprofit advisor, I'd like to offer thoughts on what might be included in a case statement for the Global Church that would address this situation. This hypothetical exercise can inform what we actually consider as ministry success. I believe it will also cause us to focus energy on growing local financial support everywhere.
A Case for the Global Church: Seven Points
The Global Church is governed in local settings by a diverse board of trustworthy, spiritually mature, and administratively gifted servants who must not be swayed from the mandate of Jesus by money, power, or anything else.
The Global Church has a clear vision of the completed project. People from every nation, tongue, and tribe will be together before the throne of God in the eternal kingdom (Revelation 7:9-12).
The Global Church serves as the conduit of blessing to the world. God promises to bless all the nations of the earth through Abram (Genesis 12:3). This blessing flows to a world of sinners (Romans 3:23) through Jesus by His substitutionary death for our sins.
The Global Church follows a defined plan of action. This redemptive work qualifies Jesus to be CEO (John 3:16). As CEO, He instructs all believers to take the gospel to every person. Refer back to point #2 (Matthew 28:19-20).
The Global Church relies on divine power and guidance. The Holy Spirit empowers collaboration to reach local, intermediate, disadvantaged, and international peoples with the gospel, thereby covering the whole earth (Acts 1:6-8).
The Global Church requires the participation of every believer everywhere. Accomplishing the job is not limited to the work of a few, as all people matters as equal participants (Galatians 3:23-29). The project will be completed when Christ returns (Hebrews 9:28)!
The Global Church operates on an abundant budget. Christ resources His followers everywhere, so they need not worry about funding (Matthew 6:26). What they must do is put to work what they have. He supplies more than enough to accomplish mission.
However, we do not generally see biblical thinking in case statement models in our inter-geographic mission projects. What do we see instead?
Projects begin as an idea of God assigned to trustworthy and committed boards, but all too often, they get off track. They are swayed from their God-given vision and mission by foreign money, the promise of power, or battles with corruption and/or nepotism.
Rather than nurturing faith in God through Christian actions, such practices develop an unbiblical theory of expectancy that "someone else" is responsible. Further unhealthy consequences emerge that actually counteract our missional efforts:
Lack of confidence in Christ
Diminishing trust in discerning the will of God
Loss of joy in the undignified posture of an indentured servant
Laziness
Scarcity mentality
Poverty
Evidence of greed and competition are brought to the community
All these factors cause us to lose unending joy, generous dignity, and the cycle of grateful thanks for the Lord's provision. So, how do we begin to address this?
Start by determining the boundaries of the project with a clear vision of what the solution will look like. At GTP, we call it multiplying faithful stewards. We encourage everyone everywhere to begin with what God has put in their hands and, except in rare cases, trust what He has told them to do, not what others – especially wealthy foreigners from an individualistic culture – say or do.
Collaborate with as many local believers as possible to grow local support because every believer is responsible. Then, assess the direction the project is taking. Any project of God will align with His vision (Revelation 7:9-12). It will engage people widely and focus on the beneficiaries. The honor for any success will not go to external funders who can become addicted to the glory of benevolence and control. Instead, the honor and glory for each locally funded project of His Global Church goes to God because needs have been met from within the community (Acts 4:34-35).
Is this vision too big or idealistic? I think not. But it must start with us. As believers, let us humbly follow Christ and the confidence we can have in His salvation for us. Let us avoid the template of those who promise us success through money or power. Together, let us instead rally everyone to participate, celebrating local abilities and not taking any credit or control for ourselves.
And, let the party in heaven grow larger as more nations, tongues, and tribes join in worship to God, in part, through our work of growing local financial support.
–––––
Barbara Shantz wrote the outline for this article when leading her own business, Give Way Visioneering. She is now a Global Development Officer for The Gideons International in Canada | ShareWord Global.