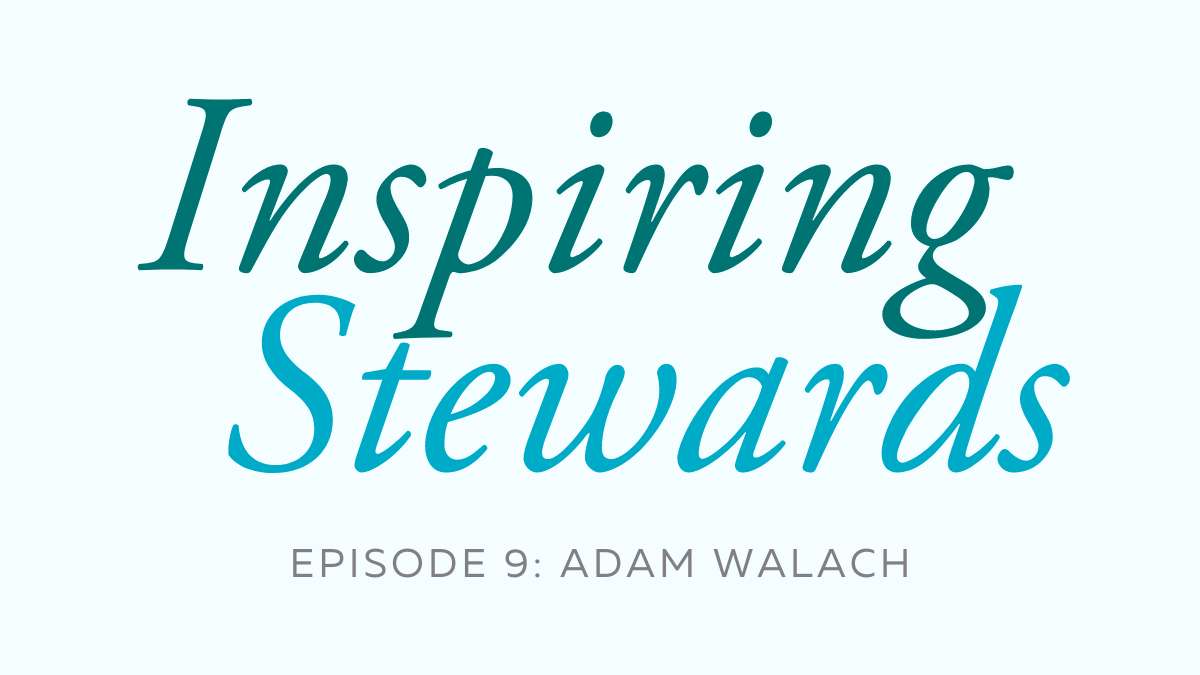 Adam Walach – Investing in God's Kingdom
May 26, 2022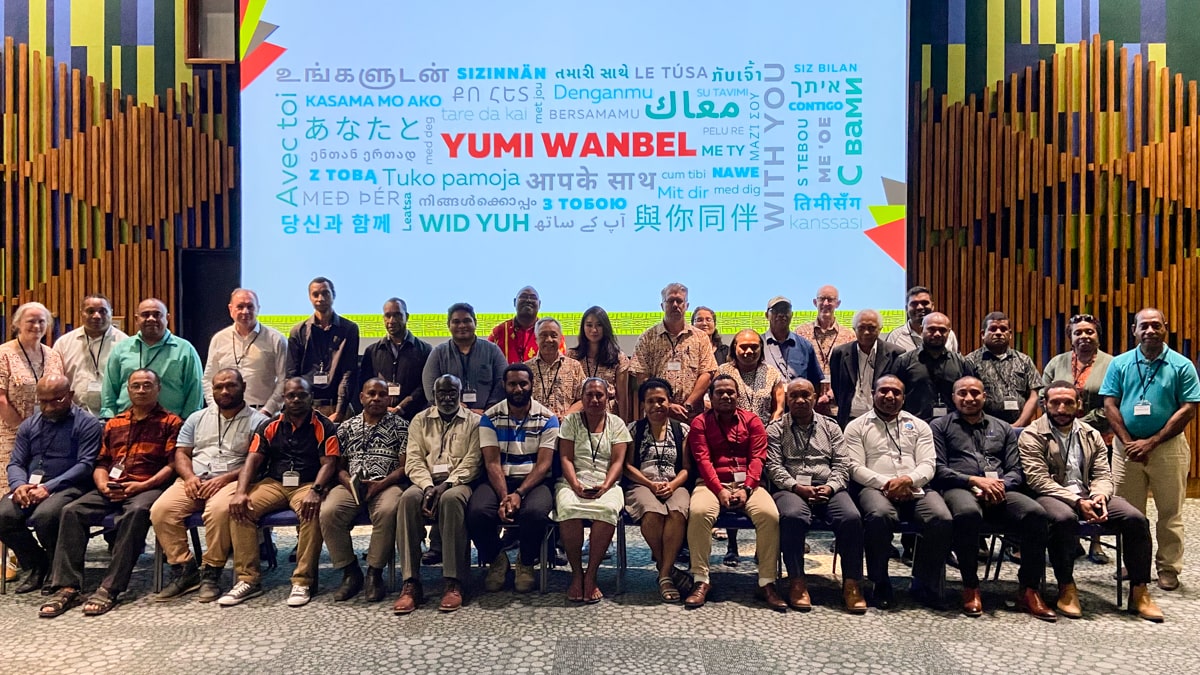 South Pacific June 2022 Field Report
June 22, 2022
How can lawyers help build trust in churches and ministries to encourage greater giving?
by
Steve Kerr
, GTP Regional Facilitator for South Pacific
No one gives resources to organisations they don't trust. And it's easy to lose trust. All an organisation has to do is fail to behave as it promises to behave.
We build trust by behaving honourably in all situations. In a practical sense, this means promising to do the right thing, and then following through on that promise. Global experience shows that lawyers are almost uniquely qualified to assist in helping churches and ministries set responsible standards of behaviour, and to adopt practices which allow them to consistently meet those standards.
Almost all lawyers are – by nature, training, and their day-to-day work – gifted in the following ways:
They are trained at university and as part of their day-to-day work to understand complex concepts, apply those concepts to real-world factual situations, and explain what they are doing in easily understandable words;
They understand the various legal entities in which churches and ministries are manifested, and either know or can relatively easily find out the laws and regulations which affect how those entities operate;
They are well-grounded in the realm of fiduciary duties and are bound by their own ethical obligations when dealing with their clients, the Courts and other parties; and
They know that unless they can be trusted by their clients to act in the clients' interests rather than their own interests, they will ultimately have no clients and no livelihood.
Therefore, given that lawyers have all the tools and training to assist churches and ministries build trust, what are the specific roles they can play? I suggest six ways lawyers can help:
Leading
Not all lawyers love the limelight (although many do!), but most lawyers are well-suited to identify issues, marshall facts, and present them orally, in writing, or in both ways. This helps lawyers present to a church or ministry how it can build trust and then lead it through the process of setting standards and meeting them.
Advising
Lawyers naturally fulfil the role of advisers to church or ministry boards or leaders who want to build trust in their organisation. As a result, they can help put flesh on the bones of a well-intentioned goal of increasing trust in an organisation by aiding and guiding an organisation to adopt processes, policies, and procedures which will achieve that goal.
Drafting
Drafting documents is a lawyer's bread and butter. Few people could be more appropriate for preparing the detailed documentation of appropriate processes, policies, and procedures.
Explaining
Because of their gifting, lawyers are usually capable communicators, and are thus ideal for explaining why building trust is important, what must be done to build trust, and how it must be done so that trust results.
Modelling
In the same way that lawyers must not only do the right thing for their clients but also be seen to do the right thing, lawyers can be excellent role models to others for following the processes, policies, and procedures adopted by their church or ministry to build trust.
Monitoring
Trust is not built by making promises to follow high standards of behaviour, meeting those standards a few times and then falling away. Indeed, that sort of behaviour is likely to decrease trust. It is important to monitor what is happening in order to achieve consistent behaviour, as this is what builds trust. Lawyers are generally detail-minded people, and thus are excellent at monitoring how an organisation is going on meeting its commitments.
As mentioned above, no one will give their resources to an organisation they don't trust. If a church or ministry is trusted, then as night follows day, generosity towards that church or ministry will follow. For the reasons set out above, lawyers have a wonderful opportunity to serve in building that trust.