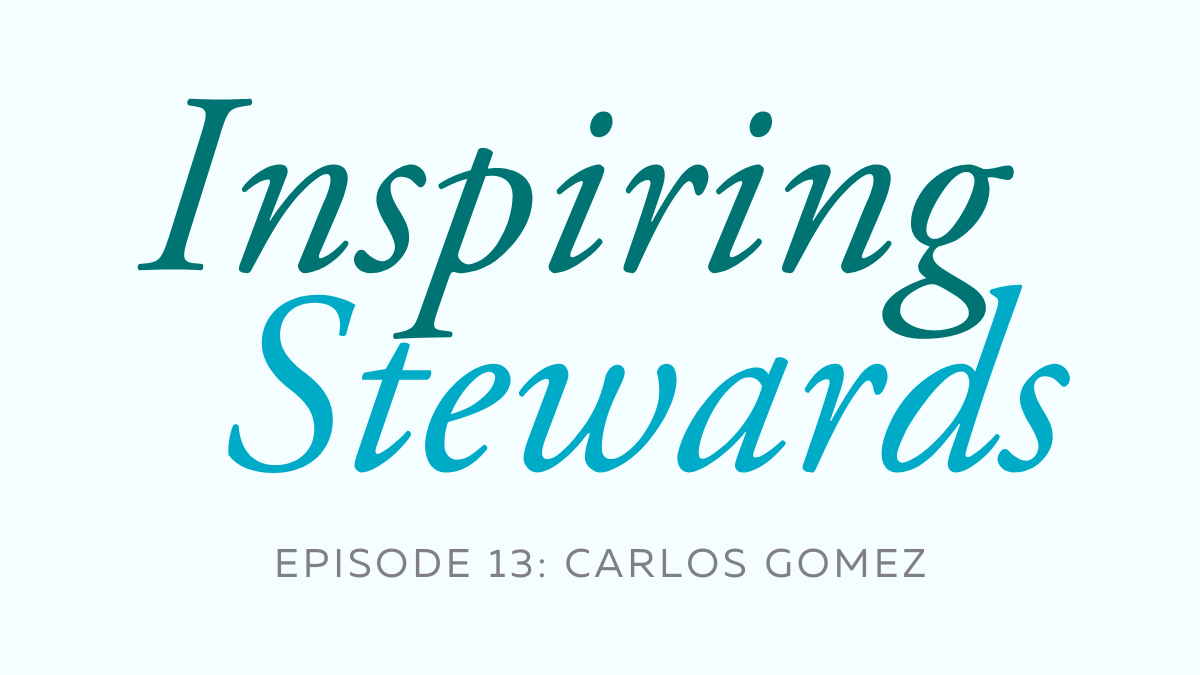 Carlos Gomez – Joining God as He is transforming the world
September 26, 2022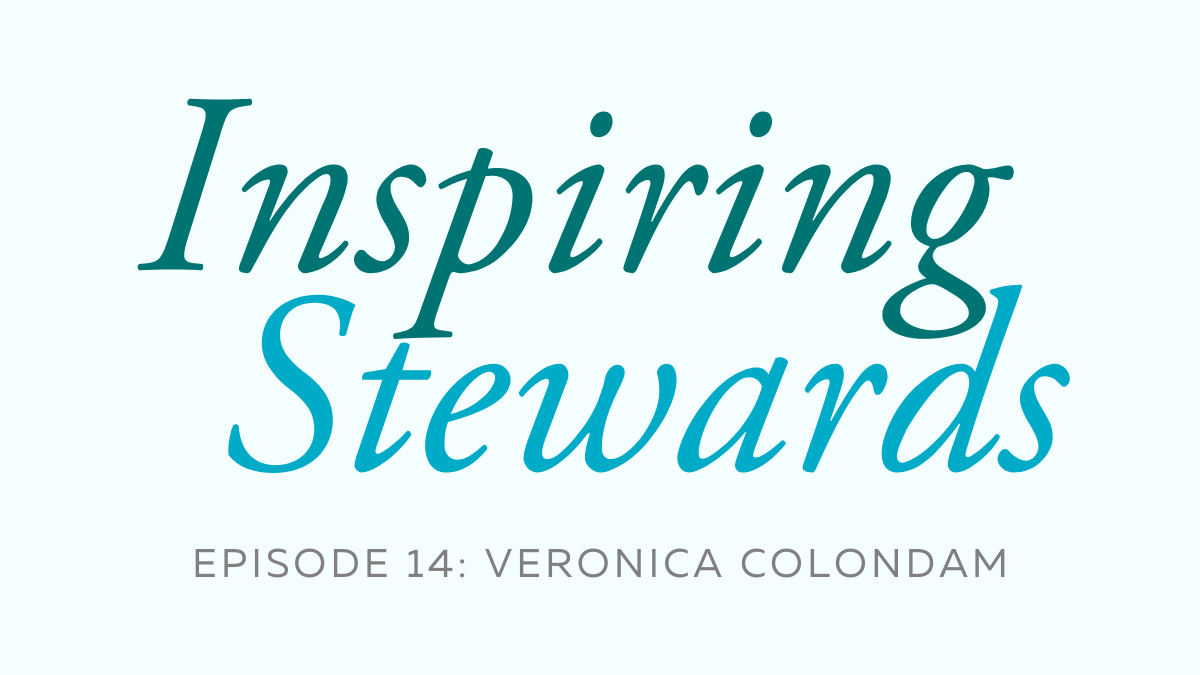 Veronica Colondam – Stewarding what God has given for the next generation
October 28, 2022
Africa October 2022 Field Report
In October 2022, GTP planned a return trip to Malawi to check the status of the Palmful of Maize (POM) vision. We visited four cities in the north and central regions and captures photos, videos, and POM stories for sharing the progress of the vision globally.
GTP partnered with GenerousChurch to build the curriculum and enlisted STUM (Sunday School Teachers United Movement) to spread POM nationwide. So far, we have reached 12 of 28 districts across Malawi. The response has astonished us.
Inspired by Handful of Rice in India, POM teaches the joy of giving as a reflection of true Christianity to the children of Malawi. Here we give you a glimpse of the receptivity, generosity, and accountability we experienced in Lilongwe, Chitipa, Mzimba, and Kasungu.
Receptivity
Our team works hard to grow involvement by taking intentional steps in each district. First, we show respect to the traditional authorities and fraternity of pastors to engage their support and influence. Then, we resource and train the teachers so they can deliver the curriculum to the children in every church in the district. Lastly, the message reaches the children.
As of 30 September 2022, our team measured this progress: 1,728 teachers trained in 12 of 28 
districts in Malawi, 12,560 learners participating in POM, 284 churches actively engaging learning participants, and 13,050 kg of maize contributed, all of which stays in each district and is divided into three ways.
80% of it shared with the poor with district committee oversight;

 

10% is sold locally and funds the administration of this vision in Malawi; and

 

10% is sold locally and funds the advancement of the vision to other African countries.
The receptivity amazed us. Mwabulambya Morris Watson Mulambya, Senior Chief in Chitipa adds his support, "Our communities have been embedded in a scenario of receiving. Now, my people learn how to give. It will bring development and promote self-reliance. Palmful of Maize is a concerted effort for us to put Malawi on another stage of learning how to give. I am charged. I am rejuvenated. I now feel I should preach to my people the concept of giving."
Generosity
The POM vision is rooted in the story of the feeding of the five thousand in Mark 6:30-44. Central to that text we hear Jesus say, "What do you have, go and see?" Most think they have nothing, revealing a scarcity mindset. Instead, the POM vision challenges them to "give God what you have" and in Malawi, every child has maize. 
So, POM is unleashing generosity as children are empowered to show God's love and solve challenges locally by giving God what they have. We witnessed widespread mindset change. Velegita Kaminyoghe, STUM Trainer, describes it this way, "Many people are happy when they receive the teachings. For everybody, it is like waking up their minds. 'Wow! This can help us, especially our children to give generously.'"
Levton Nyirenda, another STUM Trainer, adds this. "I just hear that people are contributing. Then, I go there and witness what people are doing, and I hear all the testimonies. I saw a little child coming in front, telling how Palmful of Maize has changed her life and family. Wow! What we planted here is really bearing fruits. I saw the first fruits and it is really impressive."
Even the news media and government officials have taken notice. This national news story celebrates the early progress of the vision and how POM is bringing about a mindset change from scarcity to generosity and breaking the cycle of external dependency. View it here.
Accountability
The POM vision has spread, thanks to the generous support of givers to GTP. These givers do not want their support to become a handout that creates unhealthy dependency, but rather, they want it to give the children of Malawi a hand up, to build them into healthy disciples who can steward a sustainable vision.
Through diligent reporting with transparency, GTP and STUM aim to build trust and maintain accountability. We preserve that trust through independent verification. GTP is externally accredited for following standards of responsible stewardship by ECFA, and while we were with them, we celebrated that STUM attained similar accreditation with AfCAA.
This is big deal according to Matthew Gadsden, GTP CFO & Strategy Catalyst, "The STUM journey to AfCAA accreditation has been a deliberate and well-considered process; it's not a 'box ticking' exercise but a chance for STUM to grow. It will help STUM demonstrate that trust and accountability are attributes of following Christ by embodying them in their conduct."
The POM vision continues to spread thanks to the faithfulness of God. GTP and STUM want to preserve God's honor by maintaining accreditation with ECFA and AfCAA. We also pray it encourages additional giving as the POM vision has not yet reached 16 of 28 districts in Malawi. As God supplies the resources, the team hopes to reach those districts in 2023.
Next Steps
Three significant prayer items come into view from here. Firstly, pray for us and Miemie Spies, our videographer from South Africa, as we work together to produce a video for sharing the POM vision with the world. Pray that we can show the growing receptivity and generosity in Malawi in a way that gives all the glory to God.
Secondly, pray for additional funding. We estimate that it will require at least $150,000 USD for our team to take the POM vision to the remaining 16 districts over the next 6-8 months. We learned first-hand that it takes time and energy to transport the team to various corners of the country. Also, as God supplies, pray for the safety of the team as they are deployed.
Lastly, pray for the POM vision to go viral. We not only want people to watch the video. We plan to roll out strategies to encourage them to share it with friends or in their churches to grow the reach exponentially. We want to see widespread global engagement. We hope the POM vision inspires people all over the world to give God what they have.