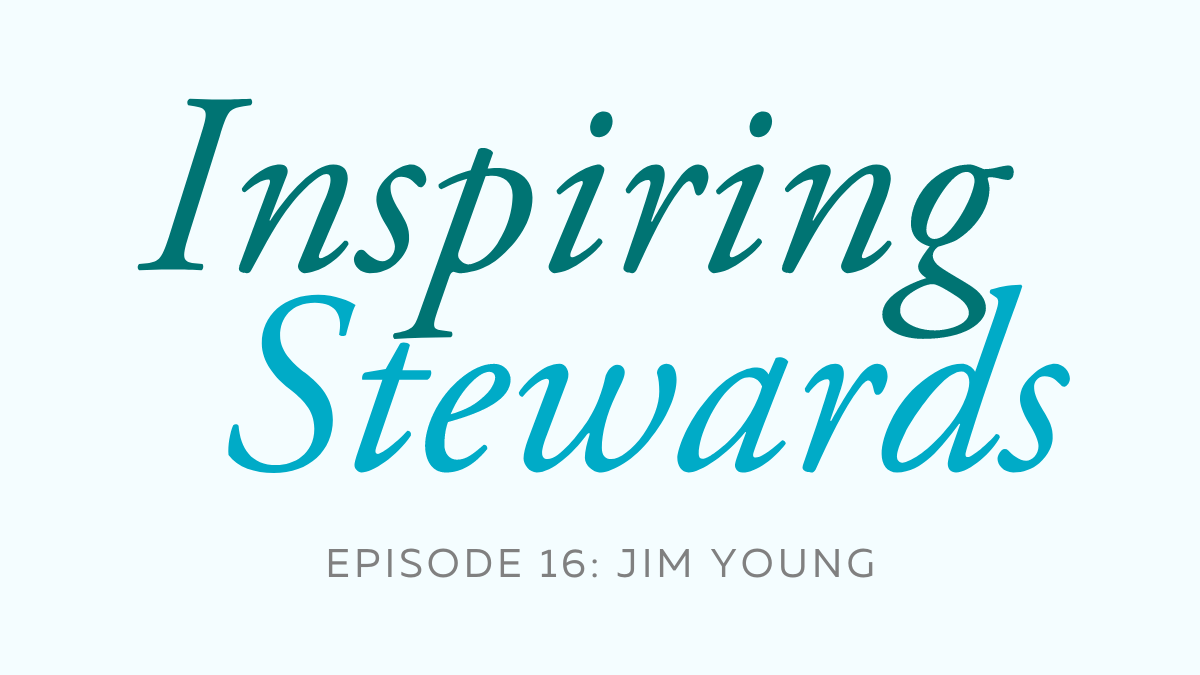 Jim Young – Shepherding people to steward their gifts and passions
December 21, 2022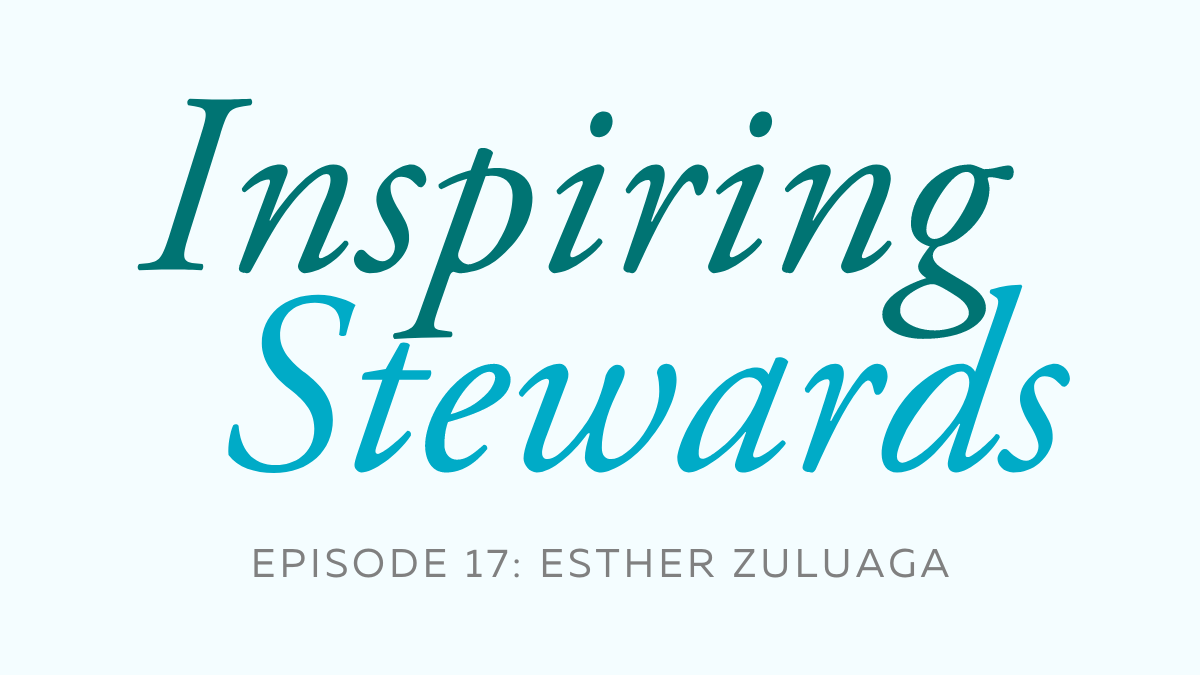 Esther Zuluaga – Serving indigenous communities and displaced peoples
January 26, 2023
From Arranging Chairs to Assisting Christian Workers: 4D Ministries and GTP
by Gabriel Hakulín, Vice President of 4D Ministries and GTP Regional Facilitator for Europe
My first ministry experience involved getting up early on Sundays and helping my parents arrange 100 chairs for the church service. Then, I had to wait for everyone to finish talking so that I could put the chairs away. Did I enjoy it? No! Did it teach me something and did God use it to shape me? Big time! This story from my childhood marked the beginning of my ministry experience.
At school, I didn't do great. I ranked among the three worst-performing students until I found myself enjoying the economics and finance courses at the university. While other classmates had internships at corporations, God guided me to reach out to the director of an internet ministry, Knowing God, who needed a volunteer to help with their marketing needs. Imagine the awkward conversations I had at the university because it wasn't a paid job.  On top of that, it was ministry work in a country where the majority are atheists.
But I thought, "What's better: marketing and selling useless products or creating a marketing strategy to reach unbelievers and move them closer to God?" So, I promoted this "product" with eternal results and a real purpose. By God's grace, I finished my studies and now have a Master's in Economics with a specialization in marketing and management in the global environment.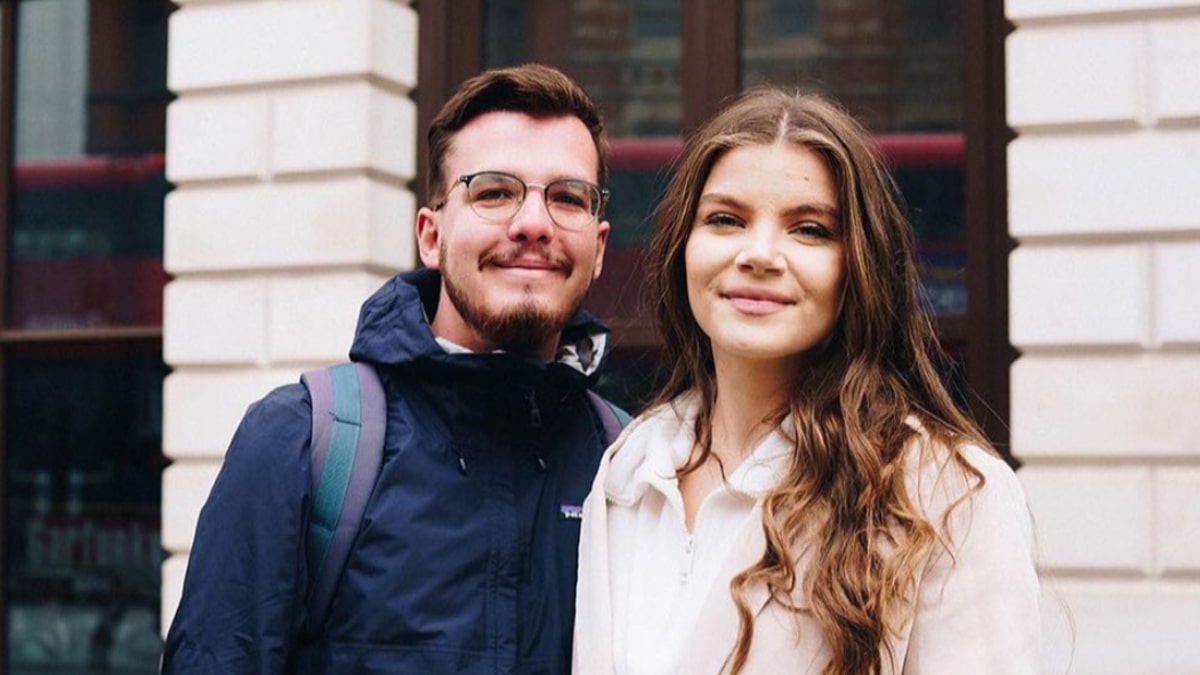 In 2020, I married Majka. We have different nationalities because I am from the Czech Republic and she is from Slovakia. While I speak Czech and she speaks Slovak, we still understand each other because our countries used to be one nation and were separated before we were born.
We live in Mikulov in southern Moravia, Czech Republic. We both serve at our church, Cityhouse Brno, which is 50 km away. For some, it can be a stretch to commute this far but the church is our home and I know too well how it is to be without a church. In Cityhouse, Majka and I lead a small group of 10 people. I also lead a team that runs the church coffee shop. Yes, it's heavenly to drink coffee at church!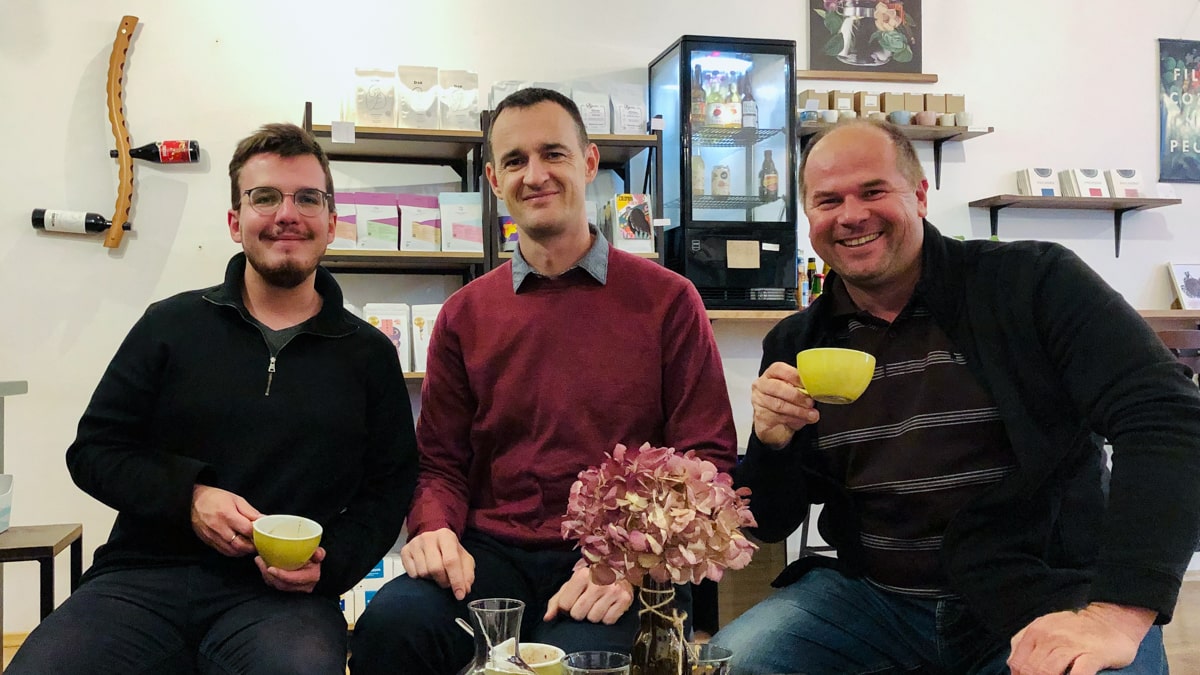 In March 2020, I started serving in central and eastern Europe with 4D Ministries. We serve local ministries, helping their administrators to bear fruit and to fulfill God's calling. Very soon after I joined 4D, our founder asked me to learn from GTP. At first, I attended a few webinars. Then, my first real connection with GTP and their team was through Journey of Empowerment (JOE).
JOE really impacted me. The interactive experience helped me get to know the GTP global team. It also helped me see how God could use me to make a difference in my context. After attending JOE, I discovered other materials GTP produced and saw that they would be valuable in my country.
So, at 4D, we decided to translate the GTP Diagnostic Tool and Templates into the Czech language. Later, Majka helped translate them into the Slovak language. We see GTP's value, especially in the areas of administration and governance, and we want to bring more of GTP to central and eastern Europe.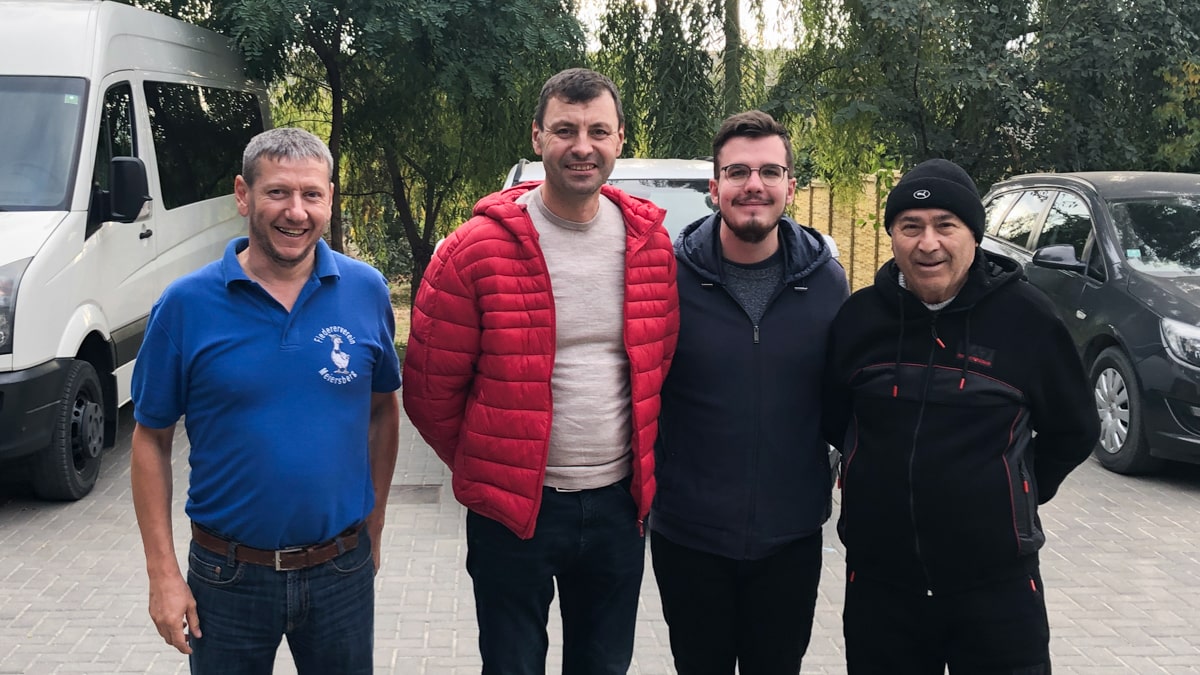 I have been serving in different roles for the past 8 years and I am starting to figure out where God wants me to be, at least for now. With my ministry, I coach a number of ministry workers with fundraising in the Czech Republic, Slovakia, Romania, and Moldova. We aim at doing faithful work that results in local support and positions ministries for long-term sustainability.
Though my childhood work of arranging chairs and putting them in order seemed like "nonsense" at the time, it was all part of God's plan to teach me powerful lessons about humble, diligent service and to shape me into who I am today. I also see now how God is using my studies – accounting, economics, finance, international business, intercultural communication, marketing, and tax laws – to help ministries put their house in order. It's simply breathtaking!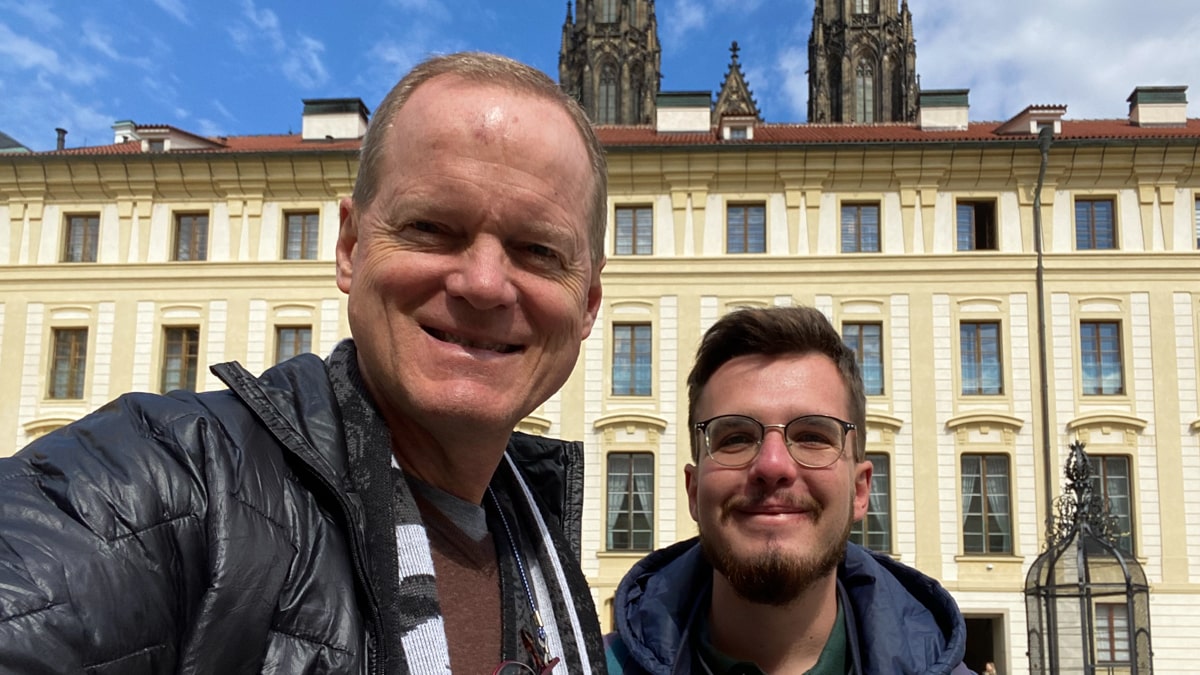 Fast forward to 2022, I got to spend time with Gary Hoag, President & CEO of GTP in Prague. It was a special time. We discovered that we shared the same mind and heart to strengthen Christian workers and ministries. Sometime after that, he asked me to pray about serving as the GTP Regional Facilitator for Europe. I felt excited about this possibility, but the timing was not right at first.
So, we committed the idea to prayer. In recent months, God moved in a variety of ways, and it became clear to us at 4D that serving in this role with GTP was the right decision. Starting in 2023, I serve as GTP Regional Facilitator for Europe, and can't wait to see how GTP will aid our service to local workers and ministries. I am deeply grateful to God for this opportunity to serve with GTP.
Nowadays, when I serve and help local ministries and fellow Christian workers, the topics of administration and board governance often come up organically in conversation. This is where GTP and its wealth of resources prove to be very valuable. I have tools on hand that are useful and contextualized in the local language, ready to help God's workers in my country and region.
Pray for Gabriel as he settles into his new role as GTP Regional Facilitator for Europe. Pray for God to raise a network of servants that can help each other, learn together, and be accountable to one another through the help of GTP resources. And pray for wisdom for Gabriel in scheduling possible events to assist ministries in Czech Republic, Slovakia, Poland, and Romania this year. We are looking forward to all God has in store in 2023 and beyond. With you!