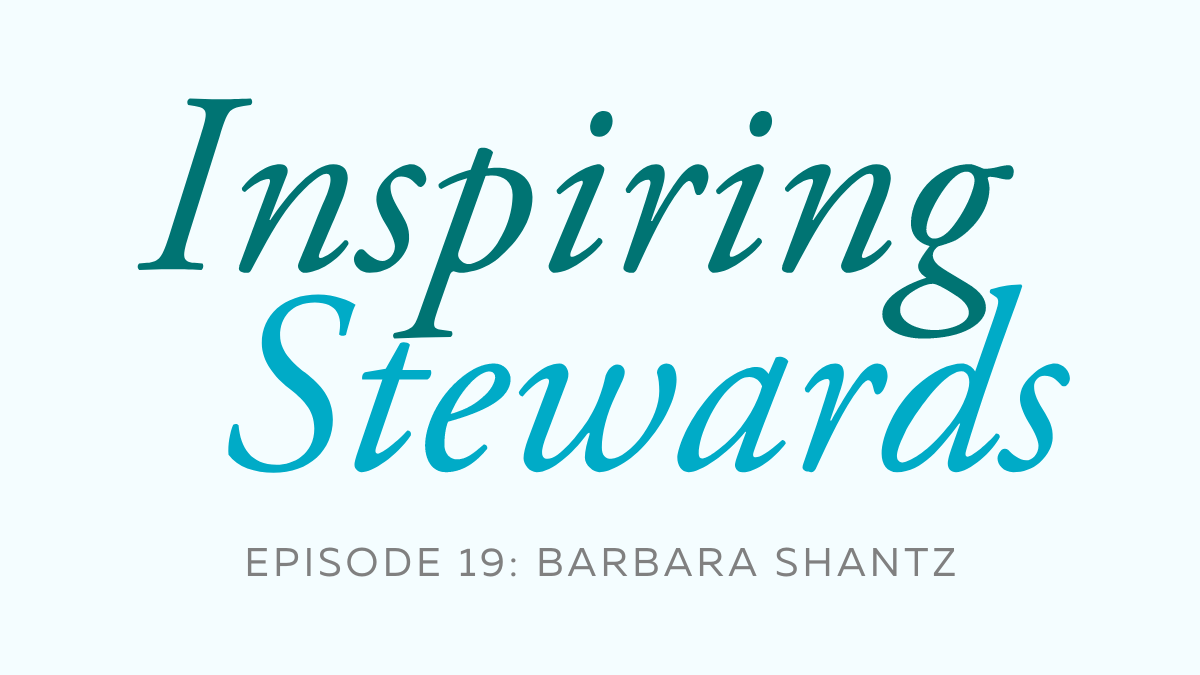 Barbara Shantz – Matching givers and receivers in partnership
March 28, 2023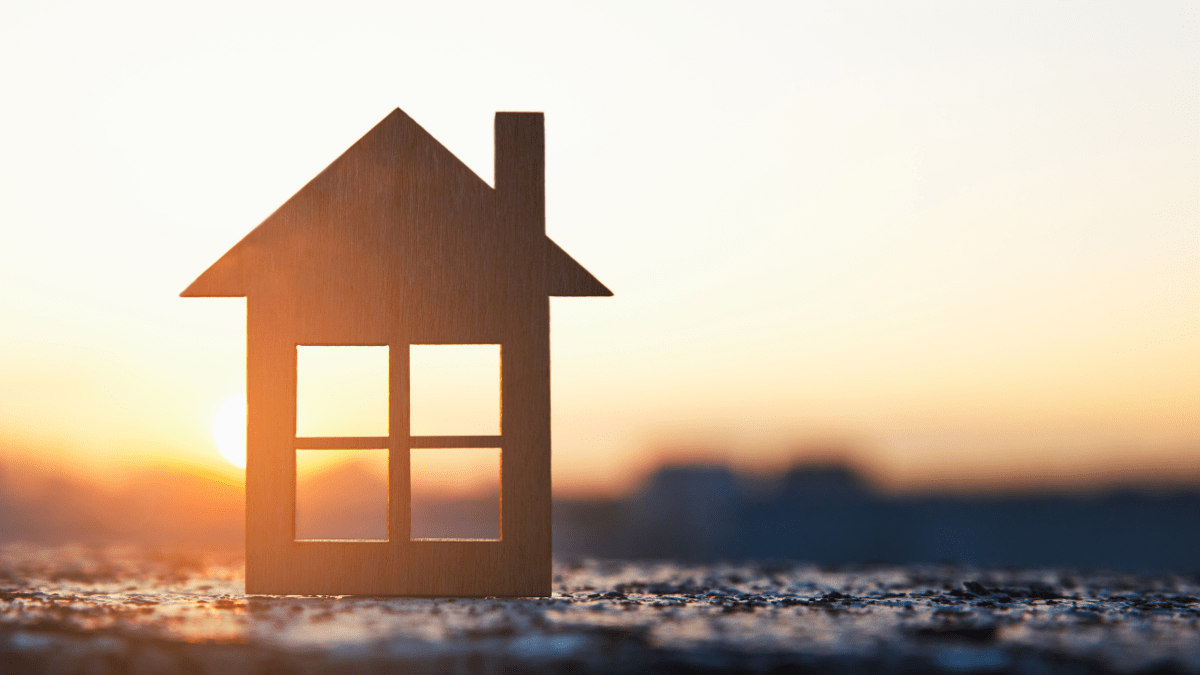 Put Your House In Order
April 14, 2023
GTP is 4! We celebrate God's faithfulness and invite you to join us in praise and thanksgiving.
These infographics summarize the cumulative reach and impact over 4 amazing years. This progress has been made possible by the grace of our Lord Jesus Christ and through your partnership with us.
With 4 programs—Teaching, Training, Teamwork, Toolbox—we multiply faithful stewards and mobilize peer accountability groups to build trust and to grow local generous giving to God's work. Scroll to get a glimpse of what God has done.