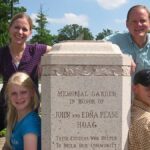 Leaving a Legacy of Christian Generosity 
August 31, 2023
From Confronting Misconceptions about Money to Co-facilitating Faith and Finances: Gathering of Deers Ekklesia and GTP
by Gaius Danauta, Lead Steward of the Gathering of Deers Ekklesia, Plateau State, Nigeria
I live in Plateau State, Nigeria and serve as the lead steward of the Gathering of Deers Ekklesia. It is a faith community church strategically situated near the University of Jos, where I attained a bachelor's degree in Geography Education. Youth and college students constitute a significant portion of our congregation membership. We are passionate about igniting transformative change in people's lives and engaging in initiatives that uplift our community. Additionally, I oversee a discipleship school tailored for newcomers and existing believers seeking to deepen their faith.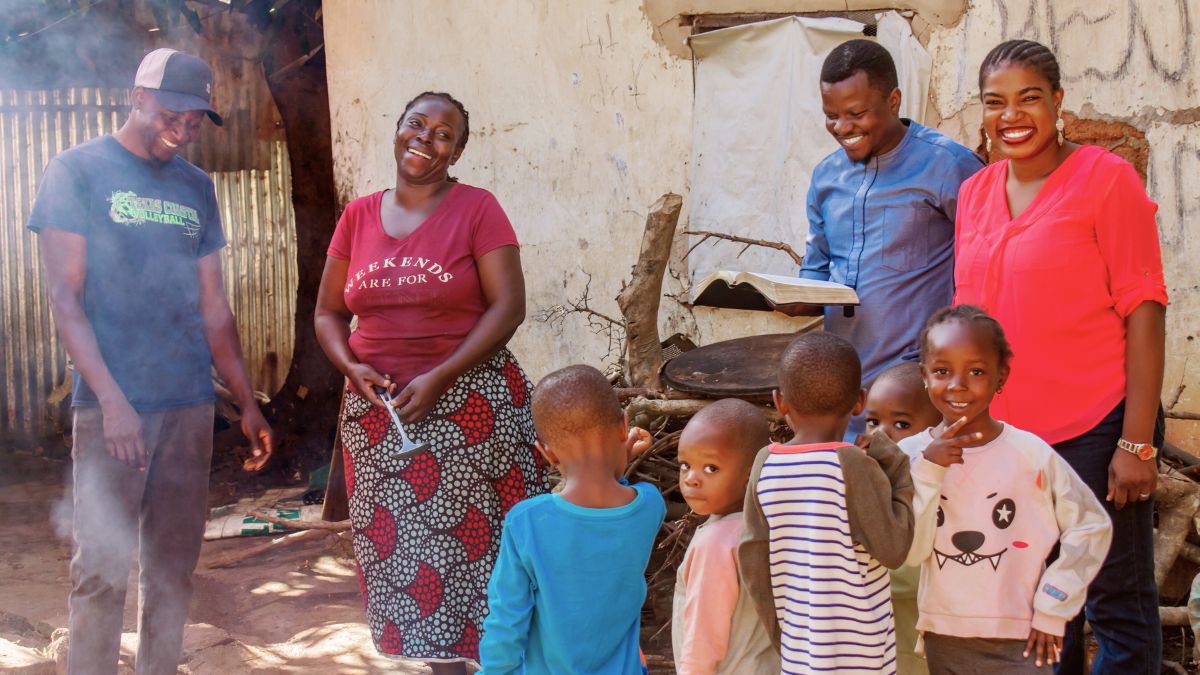 I got introduced to GTP through Lungfa Maikarfi from FCBH (Faith Comes By Hearing). He had previously completed On Demand JOE (Journey of Empowerment) and spoke highly of GTP's programs. Intrigued by his personal recommendation and the reflections he shared, I first signed up for JOE and then for Faith and Finances. The insights I gained during Faith and Finances resonated deeply with me, creating an insatiable hunger to learn about stewardship and accountability.           
In my 15 years of ministry, the significance of stewardship and financial accountability had never struck me as vital. Faith and Finances changed this perspective on two fronts: firstly, the scarcity of discussions around financial accountability, and secondly, my assumption that I was exempted from accounting for my expenses because I personally fund the ministry my wife, Grace, and I lead. As I delved into the course, a newfound understanding of biblical financial principles dispelled my misconceptions. I confronted my inadequacies as a steward of God's resources and acknowledged the need for greater accountability in my financial decisions.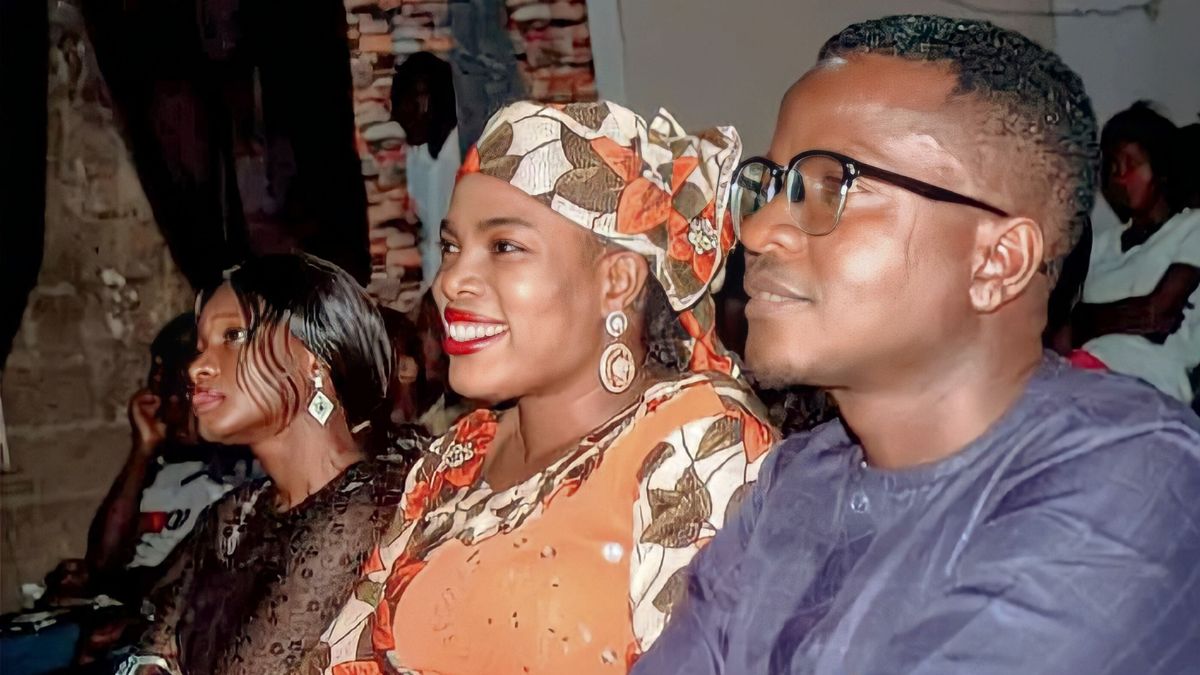 Faith and Finances reminded me to acknowledge God as the owner of everything and enriched my grasp of my role as a steward of His resources. It also provided me space to embrace the principle of generosity as exemplified by God Himself, which is prevalent all throughout the Scriptures. This, in turn, helped me link my love for God with my generosity towards others. I now experience the joy of blessing others, irrespective of their relationship with me.
The course also allowed me to welcome the reality of being accountable for everything entrusted to me. It made me recognize the importance of prudent financial planning, budgeting, and avoiding the pitfalls of debt and credit systems. My perspective shifted significantly in terms of spending, giving, and saving. I have been challenged to have resources allocated for personal expenditure, future needs, and giving.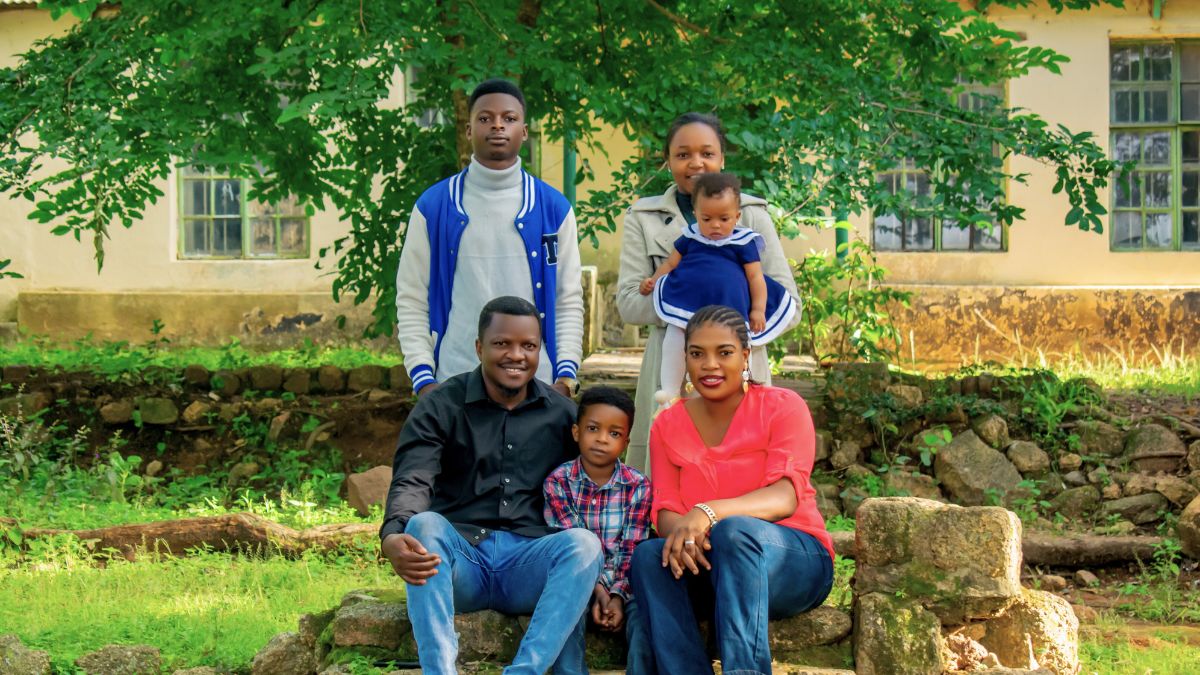 The impact of Faith and Finances extended to my family. My family's approach to budgeting underwent a transformation, with my wife assuming a prominent role. As a couple, we have instituted budgeting and financial accountability practices within our family. We have also begun equipping our son with financial wisdom and God-centered perspective on money.
I also shared what I learned in the course at my church and encouraged the congregation to align our generosity with biblical principles rather than secular norms. I see that giving ceased to be a burden and instead became an expression of love and service to God and others. We also started implementing accountability structures and practicing transparency within our church.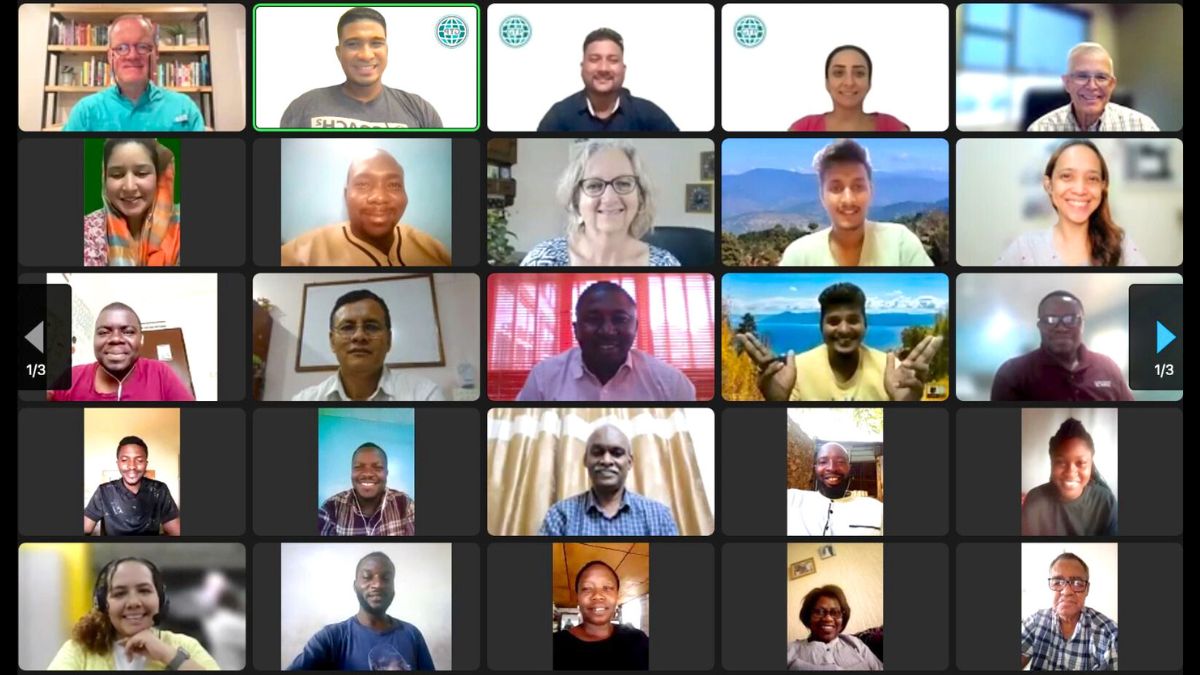 I am so thankful for the many things I learned in the Faith and Finances course as a participant. So, as a result, I share GTP's vision, programs, and the transformational impact they've had in my life with pastors, church workers, and believers in my network. I integrate GTP teachings into our church practices and encourage my churchmates to participate in GTP programs. For those who have no internet connection, we have opened our home to them so that they can access the online resources GTP offers.
I also volunteered to co-facilitate a recent Faith and Finances cohort. What a great experience! It allowed me to collaborate with GTP's remarkable training team and contribute to a global learning experience. It was such an honor! The testimonies of the participants and the insights I gained while facilitating the course motivate me to continue telling others about GTP. I look forward to seeing the lasting paradigm shifts in the lives of more people.
Pray for Gaius and others like him who have benefitted from Faith and Finances. Pray that they exemplify the principles they learned and encourage faithful stewardship, financial accountability, and Christian generosity in their respective contexts. Lift up the multiplication of GTP programs in Africa, particularly in Nigeria. Praying for abundant opportunities, open doors, and impact in the region. With you!