Randy Kung
Board Secretary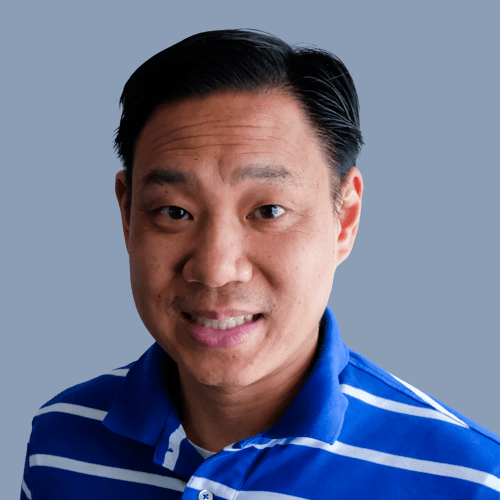 ---
Country: USA
Languages spoken: English
Randy is an Assistant Chief Counsel for the United States government. He also serves as the National Treasurer for the local labor union of American Federation of Government Employees (AFGE).
He graduated from the University of California, Irvine with a Bachelor of Arts in History, and from Southwestern University, School of Law with a Juris Doctorate. He is licensed to practice in the state of California.
He is married and has three very active boys. He currently attends Chino Valley Community Church in Chino Hills, California. He enjoys watching Los Angeles Dodgers baseball, creating Shutterfly photobooks, and planning future family trips.