Sanjay Patra
Board Vice Chair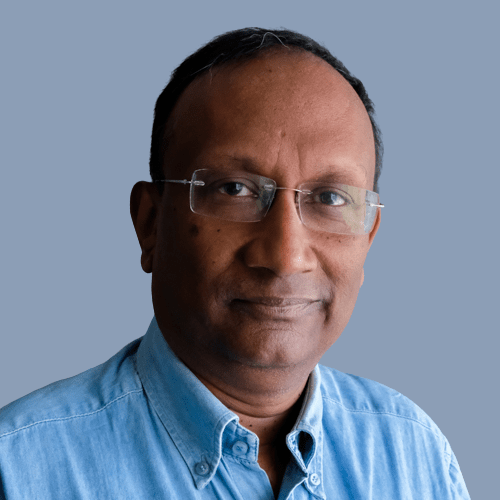 ---
Country: India
Languages spoken: English, Hindi, Oriya
Sanjay is the Executive Director of FMSF and has served with this organization since 1998. From 2005 to 2007, he was a member of the task group formed by the Planning Commission for drafting policy on the Voluntary Sector.
He has been a resource person in many national and international workshops, specializing in the areas of financial management, governance, and legal aspects of the voluntary sector. He teaches stewardship at Haggai Institute, Hawaii. He is also a visiting faculty for online and on-campus courses in various universities around the world.
He has authored many books of financial management, audit, governance and legal issues for NPOs. He is also the chairperson of Evangelical Financial Accountability Council (EFAC).
Sanjay has been a member of a number of committees of the government of India and several national and international nonprofit groups working on civil society issues. He is also a fellow member of the Institute of Chartered Accountants of India. He has a Ph.D. in commerce.