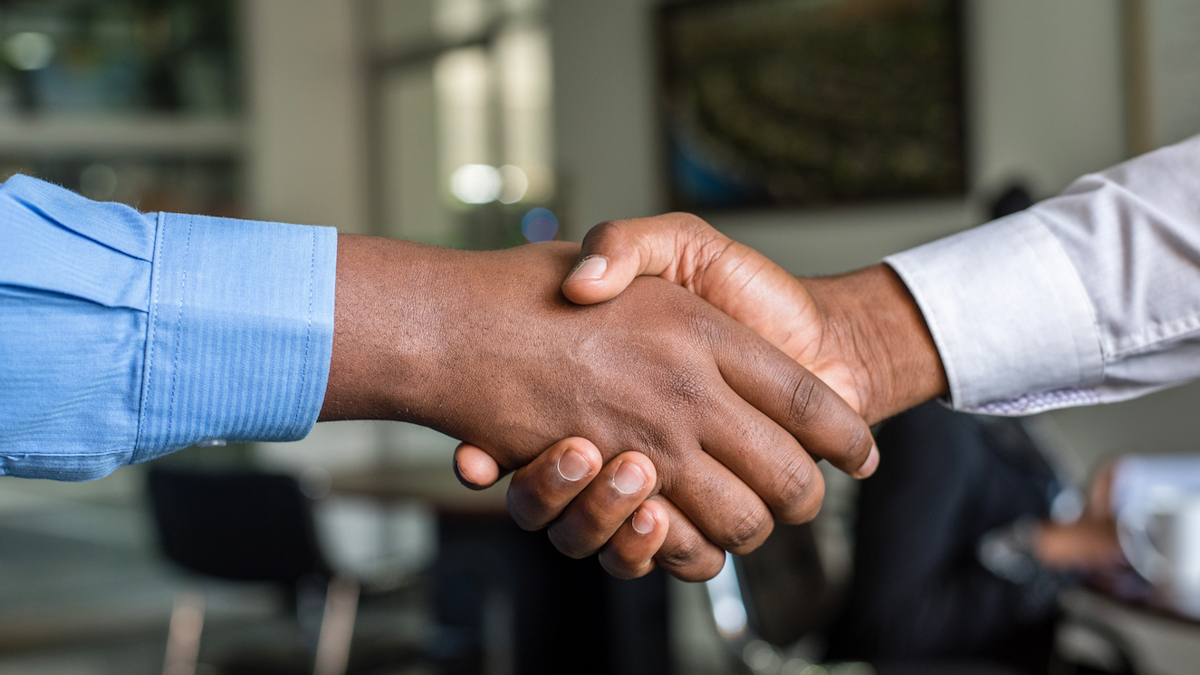 What biblical support affirms the global pattern of peer accountability?
February 4, 2022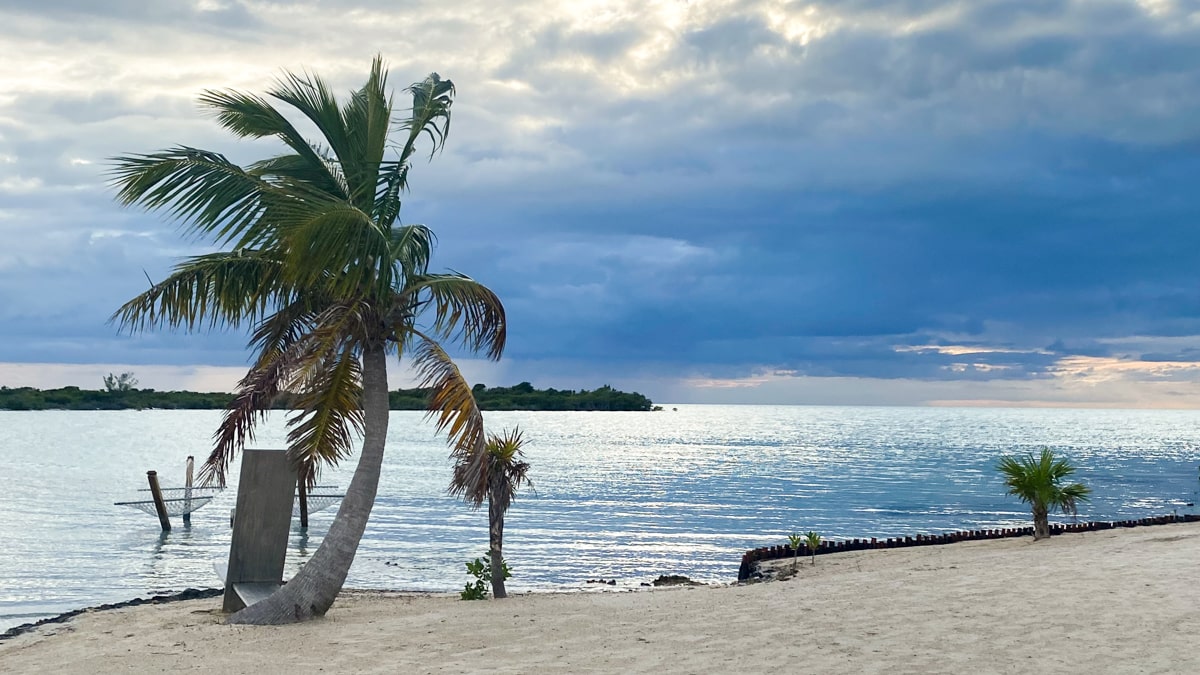 Caribbean February 2022 Field Report
February 15, 2022
From Lockdown to Launch: ICCSA and GTP
By Naomi Siawarta, ICCSA Chief of Party, Partnerships, and Operations, Indonesia
I grew up in a Christian family that worked in the hospitality industry. We aimed at service with standards of excellence. When we served people well, our service honored God and strengthened the hotel brand. While this value prevailed in our business, it has not always been true for many ministries we have supported.
The issue of corruption has been deeply embedded in Indonesian society and the progress to tackle it has been challenging. According to the Corruption Perceptions Index, the corruption rank of Indonesia increased from 85 in 2019 to 102 in 2020. While Indonesian churches and ministries continue to face this corruptive environment, there is good news. God has raised up influential Christians to turn the tide toward integrity. I am excited to be a part of it.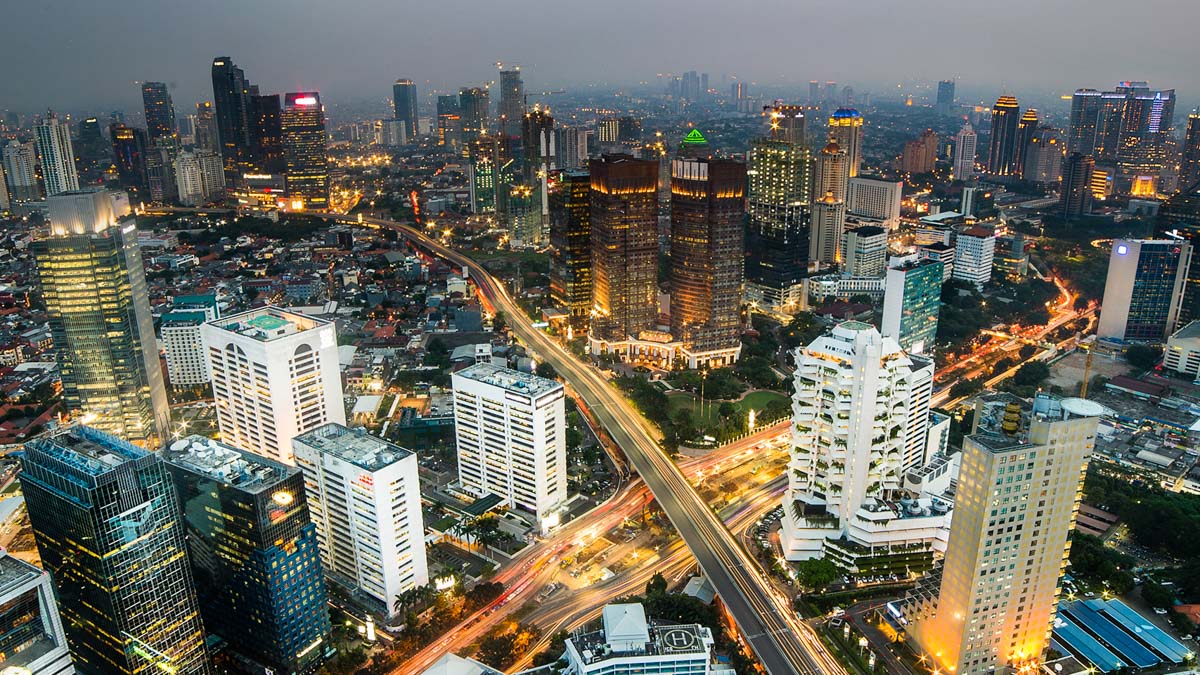 Let me give you some history. Indonesian ministry workers have long been talking about the need for a peer accountability group to help churches and ministries administrate and govern in God-honoring ways. When ECFA in the USA and CMA Standards Council in Australia hosted the International Accountability Summit in Melbourne, Australia in June 2017, Surya Gunadi and Pastor Fu Kwet Khiong attended to represent Indonesia. This brought Indonesia into global conversations. They went back home and reported what was happening in other countries, which stirred great interest in like-minded Indonesians.
About a year later in 2018, ECFA launched GTP as a separate entity. Gary Hoag, President & CEO of GTP, and Anjji Gabriel, GTP Regional Facilitator for Southeast Asia and the Executive Director of CCTA (Christian Council for Transparency and Accountability, the peer accountability group in the Philippines) started engaging with Surya and others.
That led to the first GTP visit to Indonesia in February 2020. Gary, Anjji, and Ruthie Cristobal, GTP VP of Partnership and Communications, had hoped to meet 40 accountants, lawyers, pastors, and ministry administrators, and were pleased that 80 Christian professionals convened in Jakarta. Over two days, Gary showed how the Apostle Paul helped the early church flourish by forming stewards and having churches follow consistent standards. Anjji shared his story of helping set up CCTA in the Philippines.
Shortly after GTP's visit to Jakarta, a steering committee and task force was formed to initiate a peer accountability group in Indonesia. Tony Budidjaja led this group comprised of Manish Gidwani, Surya Gunadi, and Handoko Ngadiman, who were eventually joined by 11 other founding members. They established ICCSA (Indonesia Council for Christian Stewardship and Accountability) in front of the notary in August 2020.
From the start, GTP committed to provide a USD $10,000 matching grant to ICCSA as a newly formed peer accountability group to help us get operations going and build capacity. This inspired all 15 founding members to commit to giving their time, talent, and treasure to ICCSA.
In June 2021, I entered the story, as the Chief of Party, Partnerships, and Operations. Building a website for ICCSA ranked first in my list of responsibilities, and Ruthie Cristobal has offered keen advice. I was also tasked to plan an event with Handoko and to ensure that ICCSA's legalities are in order.
While I and the founders worked from home, ICCSA needed a physical address for legal registration as a non-profit association. Thankfully, Tony allowed us to register ICCSA with his law firm's office address as our virtual office for a period of one year since June 2021.
For an association with activities involving religion to be legalized, we were required to get a letter of recommendation from the Ministry of Religion in Indonesia. But the most important legal document we needed to have was ICCSA's deed of establishment. What was supposed to be a 2-week process took us over a year!
Throughout the legal process, we committed to the procedures with integrity and exercised good diligence to the country's prevailing rules and regulations. ICCSA is an association built on the values of accountable stewardship. It is not in our dictionary to accept dishonest transactions. The struggles and delays in getting our legal status did not stop us from doing the work God set before us.
GTP was there for us, praying for us, and assisting us. All of us at ICCSA appreciate the whole team at GTP. They helped us maximize our period of waiting in many ways. They connected us to peer accountability groups around the world from whom we have gained valuable insights. They have also inspired us to gather for monthly prayer.
With wisdom and provision from God, we did not stay idle while waiting to get our official legal status. During this season, the steering committee mapped the staffing structure. The Executive Board also created ICCSA's vision, mission, values, and strategic plan. By July 2021, we started discussing our business and operating model to ensure the development and sustainability of the organization. We conducted a comparative study to learn more about the existing peer accountability groups. We also formed a task force that used the insights from the study to establish ICCSA's 7 Principles of Accountable Stewardship and Statement of Faith, and to design and create our eProfile, and membership application form.
On 1 October 2021, we held our first Annual Meeting with the founding ICCSA members. Gary Hoag brought the word of God to set the tone for our meeting. God's kairos led us to the power of collective prayer in our recent Annual Meeting. By God's grace, we received our legal status on 7 October 2021 after what felt like a very long road to have our association legalized.
ICCSA's vision is to be a community of trustworthy Christian leaders and ministries that glorify God in Indonesia. Our mission is to serve Christian leaders and ministries in applying God's Kingdom principles of stewardship and accountability.
Through ICCSA's accreditation program, we will empower churches and ministries to walk together with us with an action plan to establish and practice stewardship and accountability based on ICCSA's 7 Principles of Accountable Stewardship. This program helps organizations demonstrate trustworthiness and credibility by displaying Christlike integrity and transparency. This compliance to standards will be marked by the ICCSA's Seal of Accreditation.
When givers see the ICCSA seal, it will allow them to give confidently and generously, knowing the ministry practices good stewardship and accountability. We encourage every church and ministry in Indonesia to explore the 7 Principles in our newly launched website, get accredited, and get involved in the work God is doing though ICCSA in Indonesia.
Pause to pray for ICCSA as they raise awareness about stewardship and accountability in an environment that may challenge the very idea itself. May Christ sharpen and strengthen them so that they may be a vessel of God's glory and wonders. Pray that through the help of ICCSA, the Christian community in Indonesia may be transformed and the whole country may be impacted. With you!