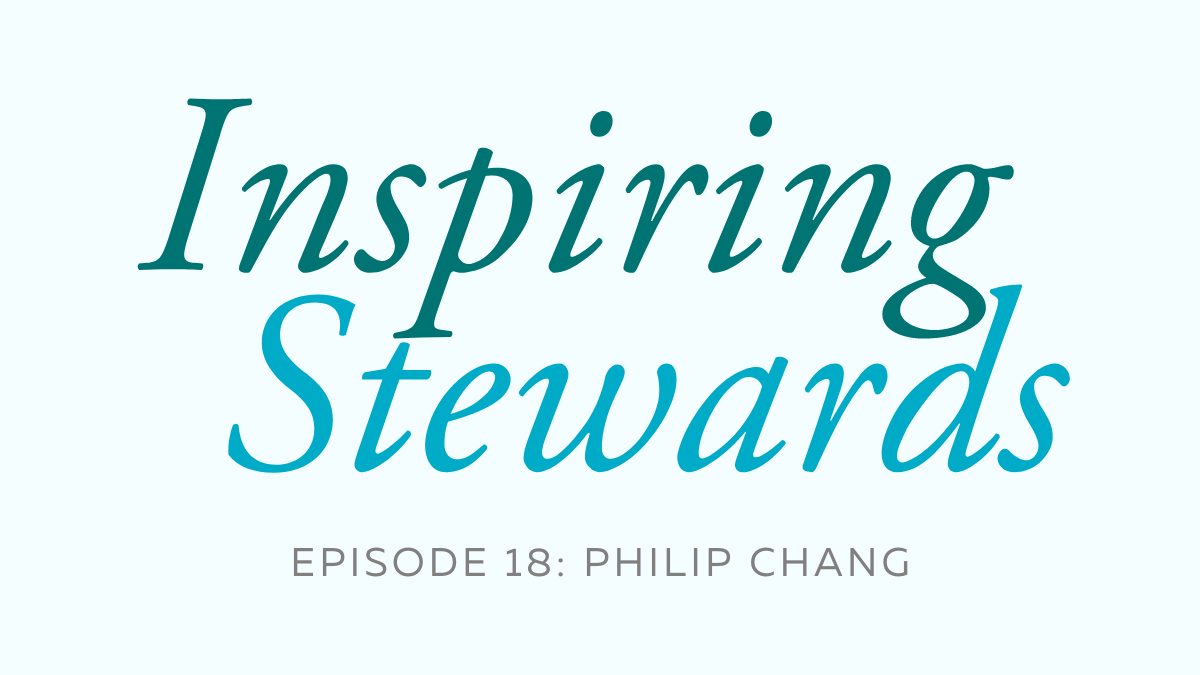 Philip Chang – Living and working with integrity and excellence
February 24, 2023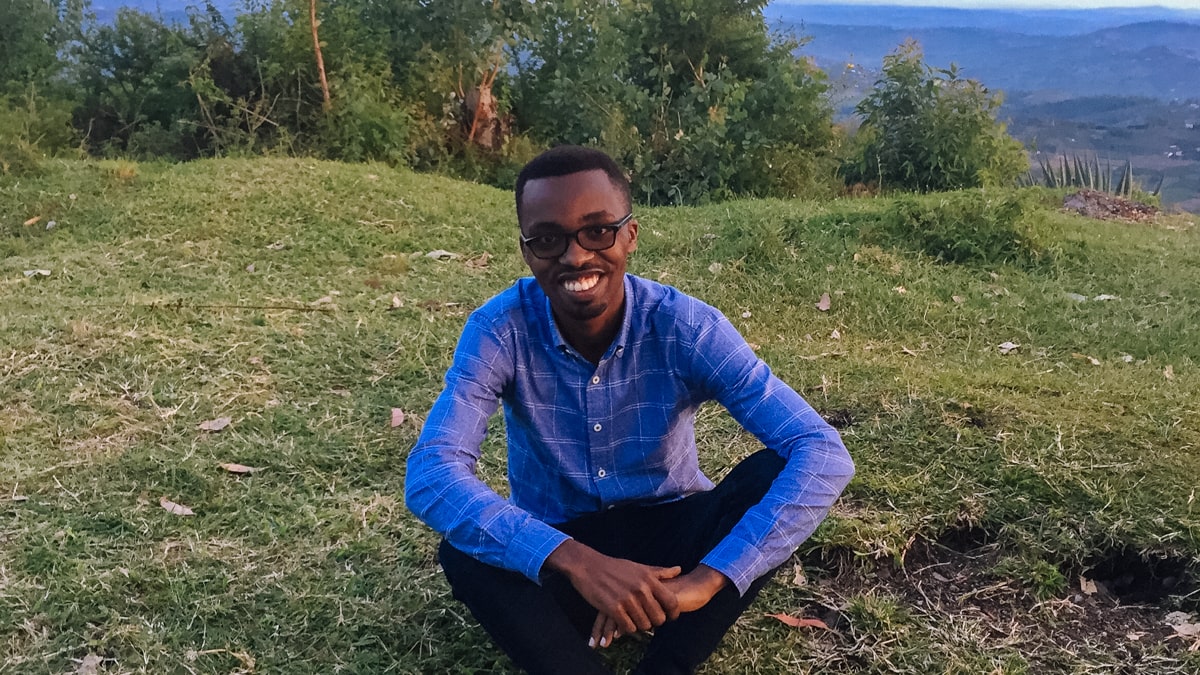 From Serving at a Radio Station to Spreading Generosity: GTP and Radio Umucyo
March 27, 2023
Africa March 2023 Field Report
GTP deployed two teams to five new countries for program work this month: Benin, Togo, Côte d'Ivoire, Senegal, and Zambia. Our collective effort empowered underserved workers to multiply generous stewards and help ministries follow standards for flourishing.
Two things about this photo (taken at our teaching event venue in Abidjan) illustrate the fruits from the field. Firstly, it's peaceful. We felt God's presence with us in each place, even in situations of social unrest and in the face of unanticipated difficulties.
Secondly, everything is lush green. The trainings brought life and joy to participants. We've included a few of their comments so you can hear the impact for yourself. We sum up this report in two areas: transformation and anticipation.
Transformation
In each of the four countries in Francophone Africa, Gary and Samson delivered biblical teaching on "Stewardship and Standards: Two Keys to Strengthen Sustainable Ministries" along with the "Stations of Generosity" training. The response far exceeded our expectations.
With the teaching, we pointed them to the GTP Diagnostic Tool and Templates in French to help them put their house in order. We also read through the AfCAA (African Council for Accreditation and Accountability) standards which inspired them to pursue accreditation.
In Zambia, we convened 38 networkers and trainers from 17 countries and worked through the "Stations of Generosity" and "Journey of Empowerment" with them. With each training, we trained them as trainers so now they can replicate the trainings to multiply the reach.
Anticipation
What lasting fruits will come from this GTP program work in Africa? Only God knows and time will tell. But one outcome from the trip gives us great anticipation for a fruitful future. Praise God for raising up 14 GTP country coordinators.
Country Coordinators collaborate with GTP Staff and Regional Facilitators. They will also spread GTP trainings and resources in Angola, Benin, Côte d'Ivoire, Kenya, Malawi, Mozambique, Namibia, Senegal, South Africa, Tanzania, Togo, Uganda, Zambia, and Zimbabwe.
You can see why we have such great anticipation. We prayed for workers to serve these underserved countries. God raised them up, and we aim to empower them to multiply impact in their countries and regions. Keep them in your prayers.
Next Steps
Are you interested to see pictures of the stewards touched by the program work? Want to hear their testimonies, their passion, and their enthusiasm as expressed in their own words? Read the detailed GTP trip reports for Benin, Togo, Côte d'Ivoire, Senegal, and Zambia.
Also, please pray in four areas:
Pray that the seeds of teaching and training will take root and bear fruit in the lives of participants.
Pray for the Regional Facilitators (Chris Maphosa and Samson Adoungbe) to collaborate well with Country Coordinators to maintain momentum.
Pray for stewards to replicate the trainings among those they serve.
And pray that ministries will follow AfCAA standards and pursue accreditation to honor the Lord and foster local, sustainable ministry.