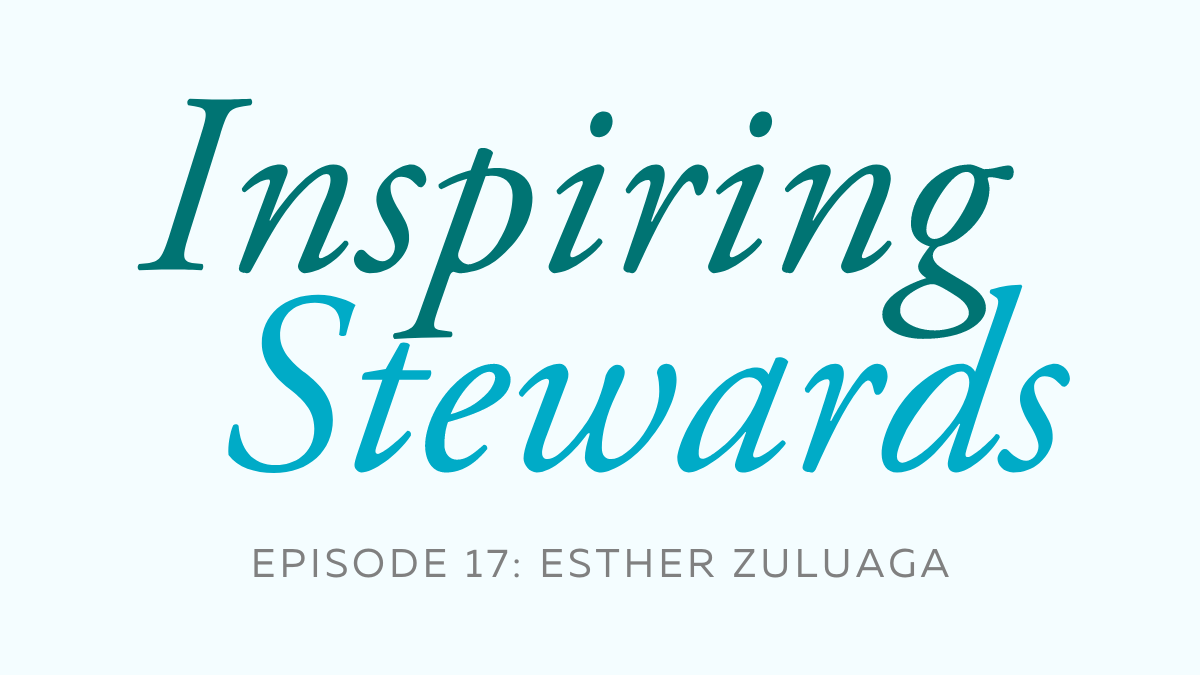 Esther Zuluaga – Serving indigenous communities and displaced peoples
January 26, 2023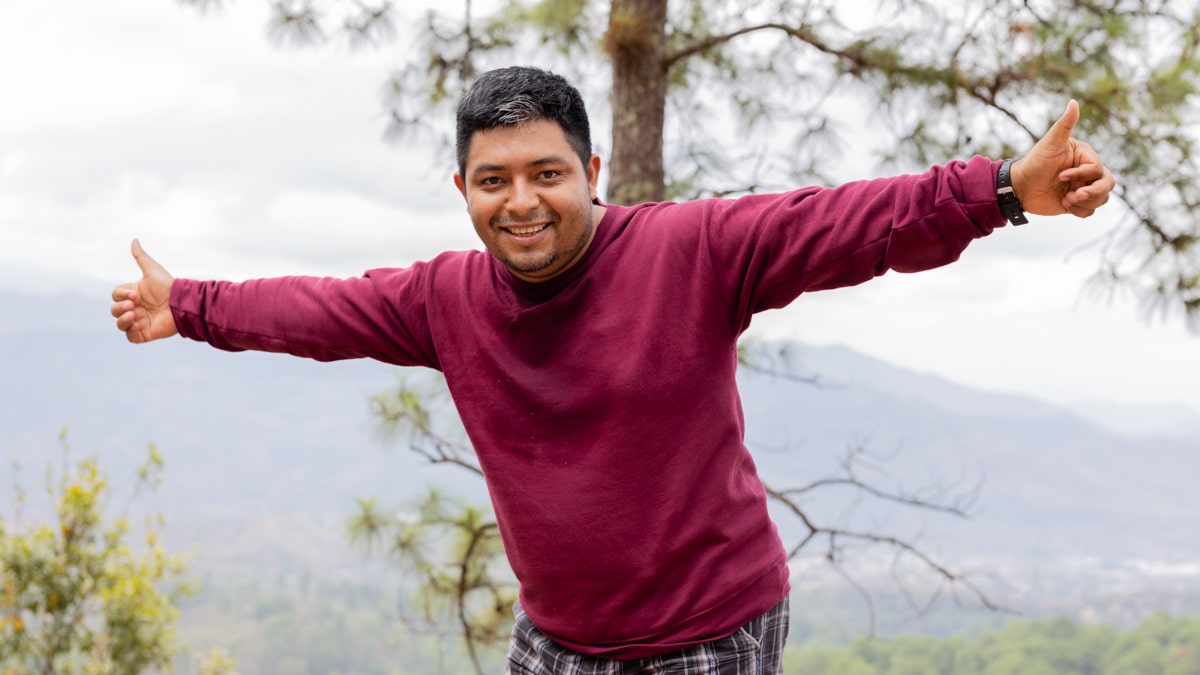 From Troubled to Thrilled: UPH and GTP
February 17, 2023
Latin America February 2023 Field Report
Throughout Latin America, you can find many sites with Mayan ruins. On a recent GTP to Guatemala and Honduras, we visited one of those sites, Copán Ruinas (pictured above).
Two things about this photo illustrate the fruits of recent fieldwork. The ancient structures show the impact of having a good foundation. We celebrated solid foundation work in both countries.
The tree reminded us of new growth in people that comes through facilitation. When we train, they become dependent on us. When we empower national workers, they grow strong before our eyes.
Foundation
In Guatemala, seven years of work resulted in CONFIABLE (the peer accountability group for Guatemala) getting official legal status. We had the privilege of attending the first board meeting and speaking about key steps for the activation of the accreditation organization.
To lay a firm foundation, the board has work to do. They will map board practices, open a bank account, assign accounting duties, hire an executive director, and more. Compliance with the CONFIABLE standards themselves rose to the top as their most important task.
Nathan Hardeman (CONFIABLE Board President) commented, "We appreciate your wisdom, encouragement, and support as we start the process of complying with the seven standards ourselves. With you at today's meeting, it was like a special celebration with family."
In Honduras, peer accountability has been a dream of Silvia Álvares (Finance Director at UrbanPromise Honduras). With joy, we report that God put the first stones in place at our teaching event "Stewardship and Standards: Two Keys to Sustainable ministry" in San Pedro Sula.
On 4 February 2023, 79 pastors, ministry administrators, accountants, lawyers, and other professionals got biblical instruction and practical tips for strengthening churches and ministries with standards. Praise God many agreed to start meeting monthly to form a PAG.
Silvia concluded, "I know that the road ahead will not be easy. One day at a time, we will create a good foundation so that Honduras is transformed and so that the ministries learn to be faithful stewards by following standards with peer accountability."
Facilitation
In Guatemala, Kareen and Gary (with translation by Carla) facilitated "Stations of Generosity" with 41 trainers from 16 organizations in Guatemala City. This replicable training continues to transform participants. And we have found that with a little help, they spread it.
For example, Kareen, Paula, and Saraí Súchite (Director of Manos Unidas) replicated it for 30 workers in Puerto Barrios. It was the first time for Paula and Saraí to facilitate. But after experiencing it, they each grew and now want to take it to other countries.
"God has opened doors for me to spread the generosity message. I hope to multiply the training in my church in Zacapa, in Costa Rica, in the Dominican Republic, in Mexico, and in some churches who support my missionary work in the USA in the following year."
In Honduras, Gary facilitated it with Silvia Álvares and Londin Velásquez (Executive Director of UrbanPromise Honduras) for 48 trainers from 16 ministries. This helped Silvia and Londin grow confident to spread the training with others across the country.
Londin also agreed to serve as GTP Country Coordinator. This means we will pour into him and disciple him to multiply generous stewards and to help ministries follow standards using the GTP Diagnostic Tool and Templates and other free resources. He's excited.
At the end of the first-ever GTP visit to Honduras, Londin gave this final comment, "I've grown this week and been renewed with fresh ideas to help me as a servant of God. We will 'go slow to go fast' aiming at faithful activities with coaching from GTP."
Next Steps
Praise God for this report. Pray that it spreads throughout Latin America and inspires others to replicate "Stations of Generosity" and to form peer accountability groups as a firm foundation for ministry.
Pray for CONFIABLE to raise $10,000 USD locally to get a matching grant from GTP to have funds to hire an executive director. Pray for GTP to raise those funds from around the world to help them get going.
Pray for Silvia and Londin as they collaborate in Honduras to multiply faithful stewards and mobilize a peer accountability movement with other skilled workers to strengthen churches and ministries.